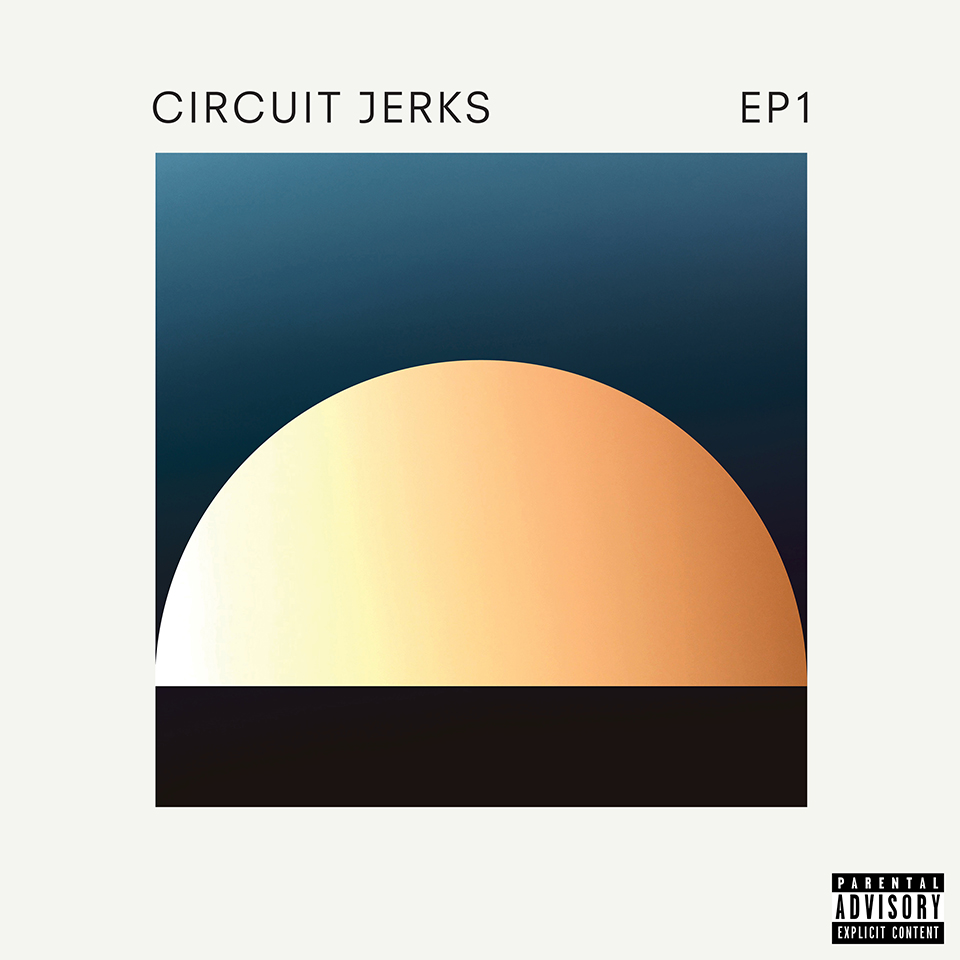 Circuit Jerks, LA-based modular synth group, have debuted their latest 5-song EP titled "EP1" (Interscope/Waxing Moon Records). Circuit Jerks consists of Jesse Carmichael (keyboardist/rhythm guitarist for Maroon 5) and Jason Lader. EP1 features a trance-like spin on classic Maroon 5 songs such as This Summer and Maps, along with their own creations. With including their own spin on these songs, it's hard to stop listening. The Maps remix is definitely my favorite, and I am not typically a trance fan! This track takes on funky, synthy waves to a popular top 40 song.
Along with This Summer and Maps the other three songs are titled Brazil (Circuit Jerks Remix), Modphyr 2, and Spring. The first thing you hear in the background for Brazil is hand drums in the background; as the song progresses, more and more instruments are added. It's definitely a fun little song to just listen and chill to. Modphyr 2 is an hour and a half long adventure that is the perfect song to study to (which is exactly what I did!). And to wrap up the EP, Spring is also an hour and some song that gives me an on the beach vibe.
With this EP, you have a song for every occasion. It seems like Circuit Jerks are playing with their song and what they like/what their listeners like, which is awesome! Having something to please everyone is important and is also a good way to get noticed. I am excited to see what else these guys produce. In the mean time, give their new EP a listen and let us know what you think.
Leave a Reply