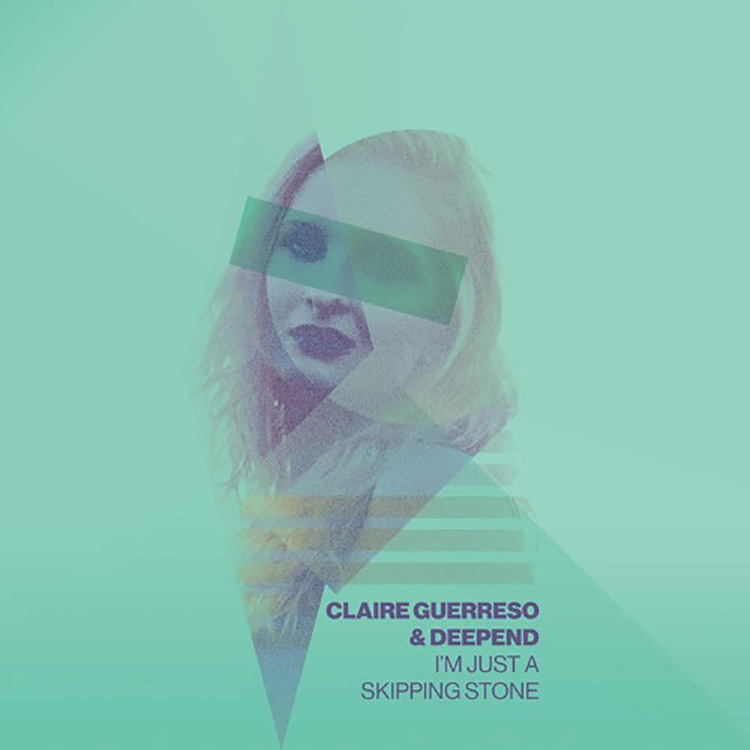 Out for release right now through Ultra Music is the latest impressive offering from Claire Guerreso and Deepend. The Nashville based singer/songwriter previously dropped her infectious single "Skipping Stones", and the track has now been taken on by two-piece Deepend, who have reworked it into something a bit different.
Now titled "I'm Just A Skipping Stone", this mellow, almost brooding tune comes in subtle waves and flavours. With Guerreso's almost haunting vocals still sitting centre stage, Deepend have crafted a melodic cushion for them to move fluidly over, interlacing a well structured beat into the mix for added texture.
A great combination of two pools of talent, this single is available to purchase now. Grab it here. 
Leave a Reply