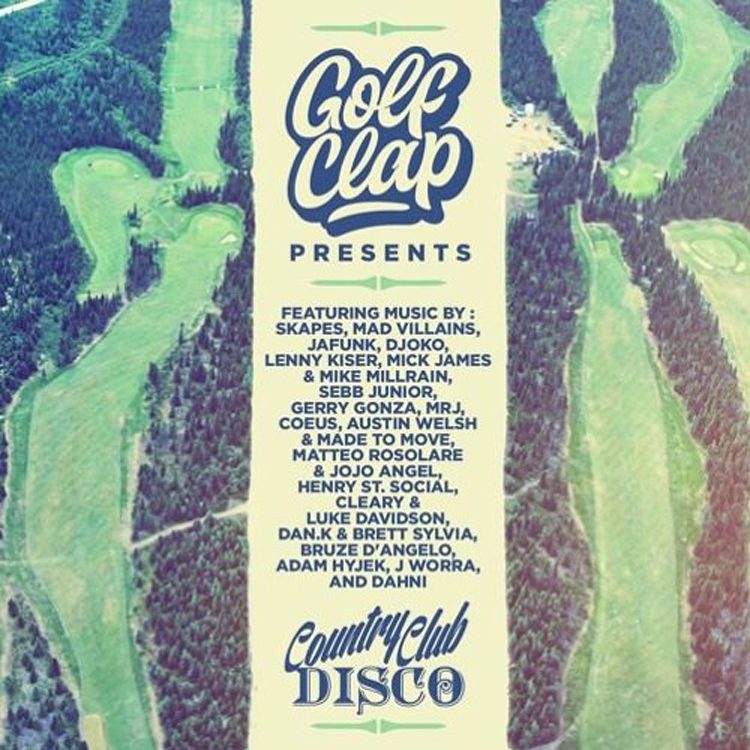 Golf Clap had one hell of a 2016, so I can't even imagine what they have in store for 2017. One thing is certain though, they have a 20 song "Golf Clap Presents" compilation on the way and some of those dancefloor bangers are starting to slowly spew out.
My favorite so far has to be "Don't Interrupt." The very cheeky "do not interrupt my dancing'" is a fun little vocal piece to throw all over the track and it flows seamlessly. The very old-school and eclectic tech house vibe is easy to go along with and can be thrown into any club-scene with instant success.
With Golf Clap curating this compilation and handpicking all this talent, the sky is the limit with the Detroit duo.
[soundcloud url="https://api.soundcloud.com/tracks/300731089″ params="auto_play=false&hide_related=false&show_comments=true&show_user=true&show_reposts=false&visual=true" width="100%" height="450″ iframe="true" /]
Leave a Reply