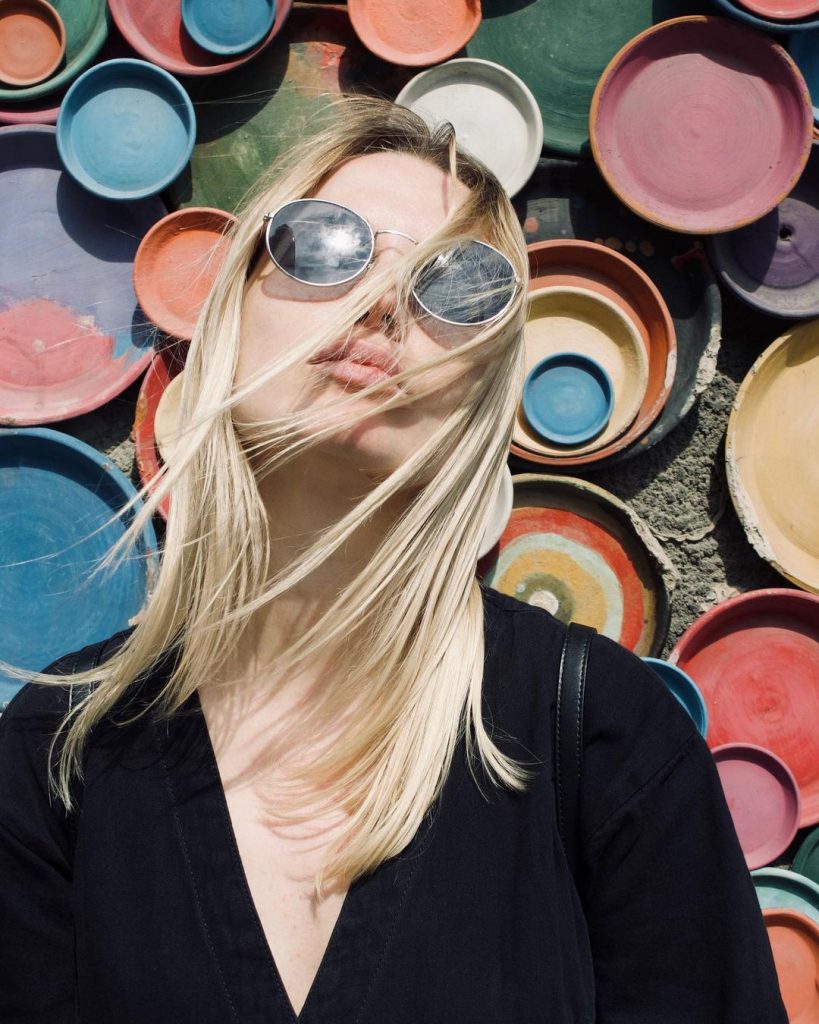 Emerging European Synthpop band Close To Monday's "Time" receives a remix courtesy of German producer Ron Flatter.
Close To Monday's original track was a downtempo cut that displayed the serenity and joy with the awareness of reality. The remix features both deep house and techno sounds as Ron Flatter takes the track and inserts a unique edge with a raw bassline. The vocals receive a futuristic makeover while still containing the original feel of the song
Enjoy the remix below.
Leave a Reply