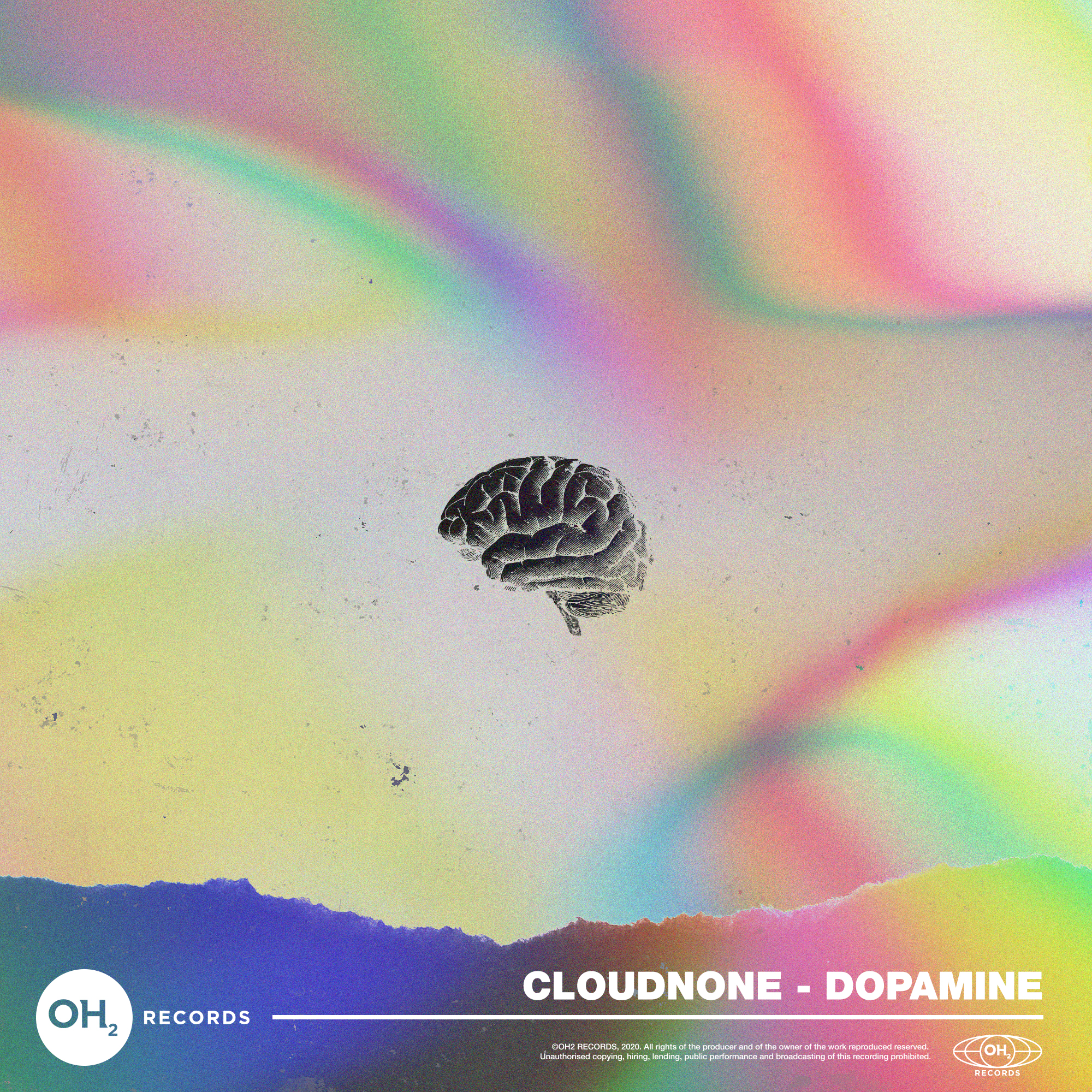 Anonymous DJ and producer CloudNone today completes his riveting debut EP with the new track, "Dopamine." After releasing "Dream Running" featuring trailblazing Ohio-based talent, Direct last week, CloudNone bring us this new song (and we love the album cover art).
Featuring retro-infused vocals, the warped intro slowly builds upon itself, crescendoing with magnificent and highly energetic chords. Pulsating synth tones hover over the analog leaning top line, creating a swirling atmosphere as the shuffling percussion rises to a climax in the second half of the release. The song culminates in an adeptly placed vinyl backspin. Created for dance floors the world over, this energetic release is sure to see some serious support once clubs open their doors again. 
Enjoy the track below.
Leave a Reply