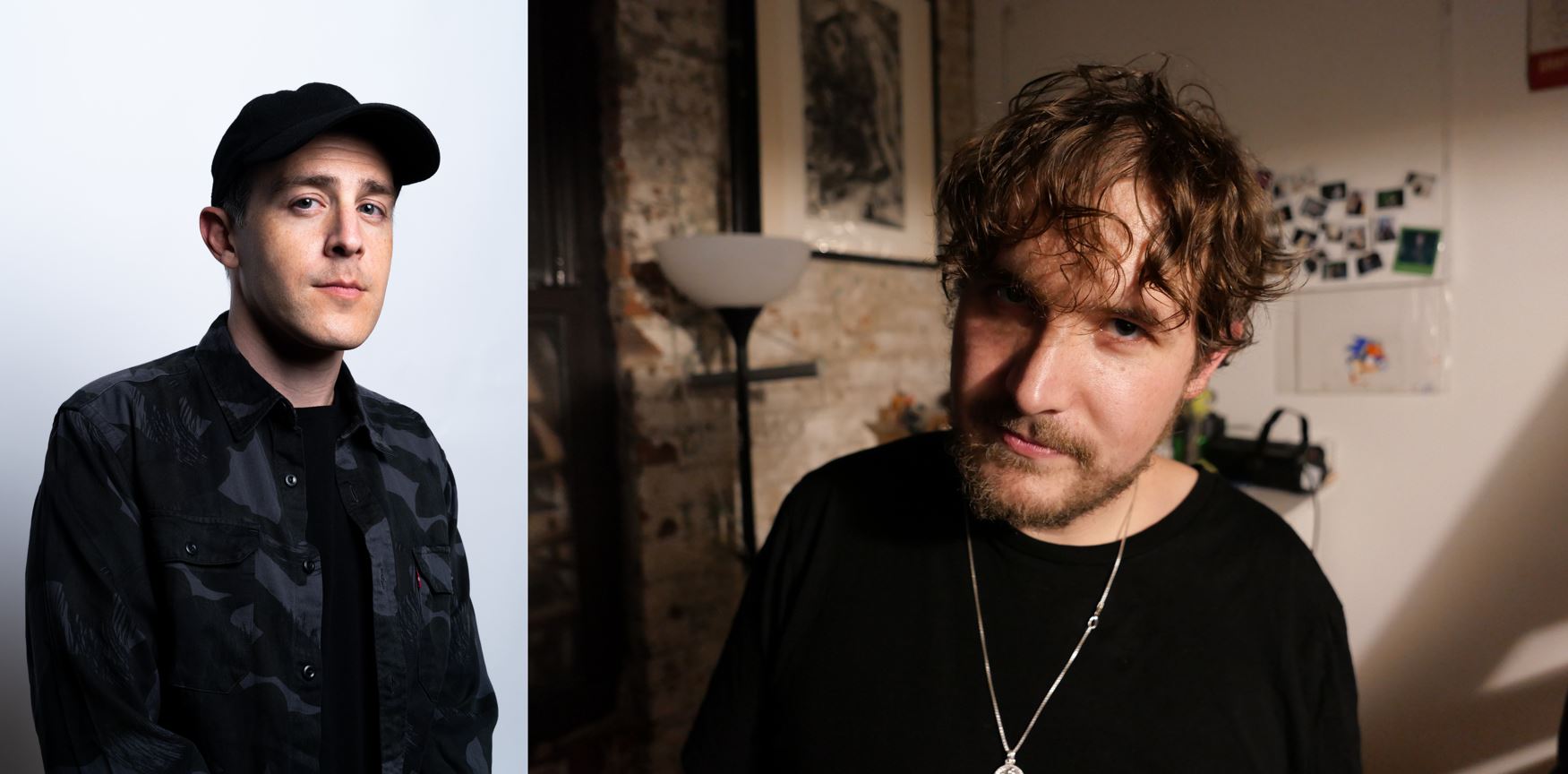 Club Weapons Vol. 1 goes hard and shows what Rich Furniss and Proper Villains are capable of. Across the 3 remixes, a nice selection of songs is chosen to add some house flavor to. Each of the 3 remixes gets a different style put on it, but all of them would improve the atmosphere of a set, something that was an intended goal in this case.
"Mask Off," the original by Future, gets double love thanks to Rich Furniss and Proper Villains tackling the sound. Without drifting too far from what the original puts out there, an irresistible groove is fastened tight on this one. The lyrics impact on a different level given the quality shake up that's now in place on the instrumental front.
"POP DROP work it," gets down right dynamic with the direction that it takes. Ches and TT the Artist would more than likely be proud at what Proper Villians shares here. Hard-hitting tech house backs up the classic tune, the balance between what's present from the remix and the original being just right.
"Pepas," cleans up nice as the remix pack wraps up. The Farruko track is handled in a solo fashion with just Rich Furniss on board for the remix with this. This one sends out a feel of 'expect the unexpected,' all coming at you at the riveting 128 BPM format.
Rich Furniss and Proper Villains did not hold back here, crafting up some serious heaters easy to enjoy.
Leave a Reply