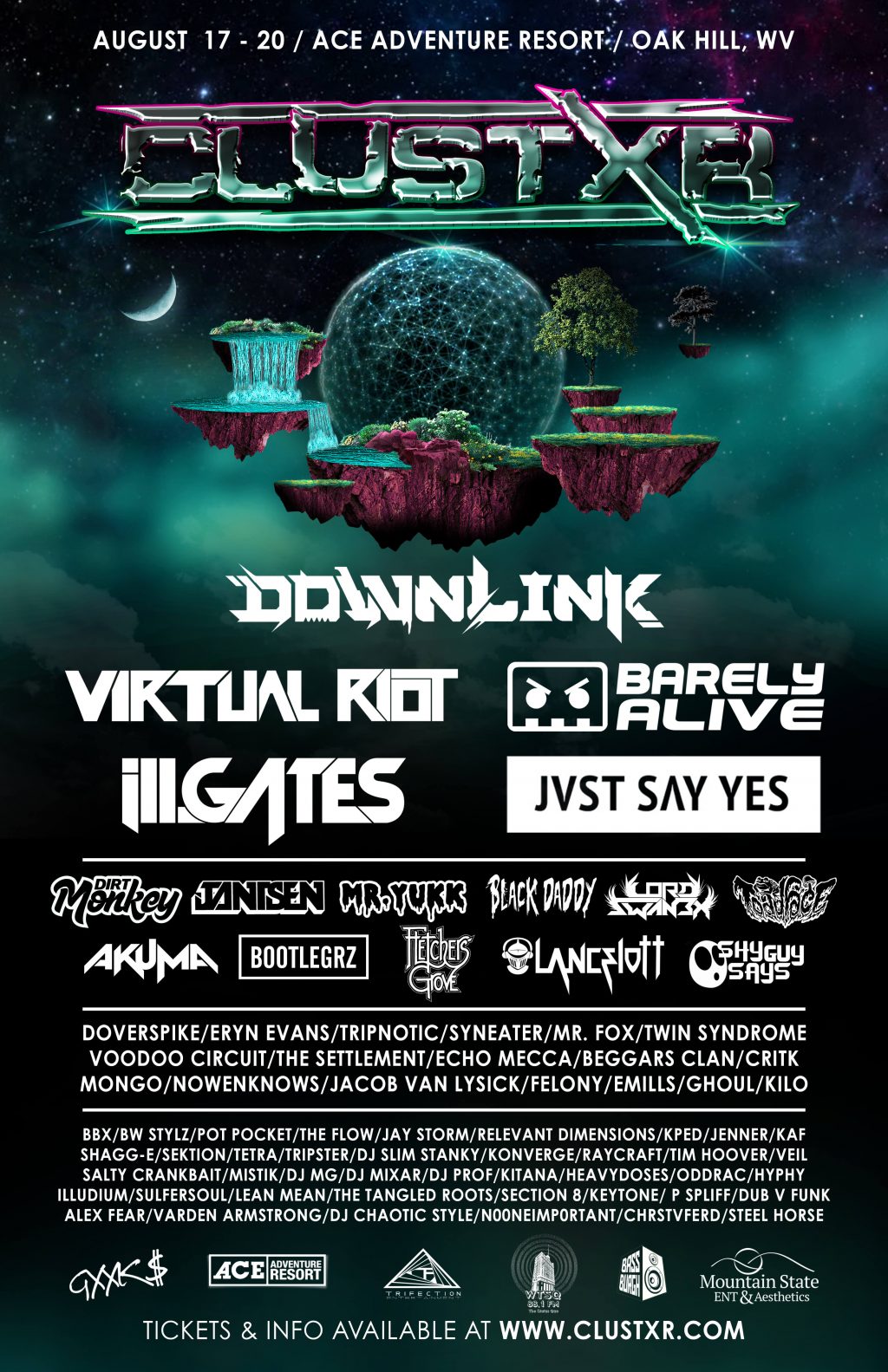 As not just a festival in its sophomore year, but also a grass roots festival, you can't really expect much with the over saturated scene in today's EDM. Creator of CLUSTXR, Rick Brown, has completely blown everyone away by organizing a divergent experience of culture that far exceeded any second year festival expectations. With a new location and 5x the amount of national touring acts as year 1, CLUSTXR is paving the way to be Appalachia's premier EDM music festival for years to come.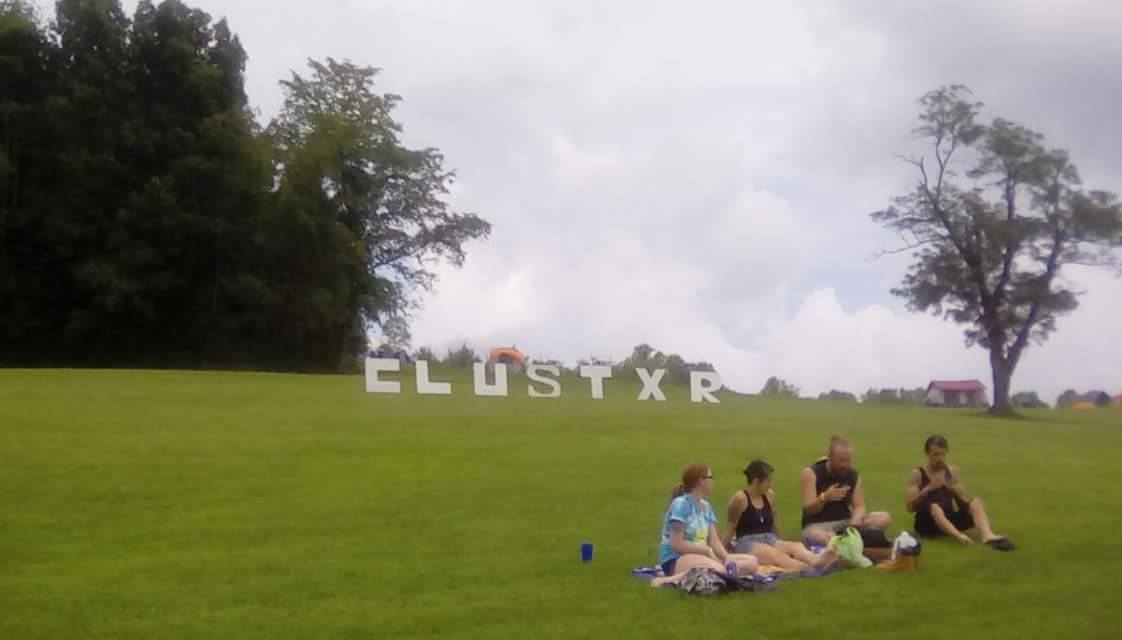 With lethal bass headliners such as Downlink, Virtual Riot, Barely Alive, ILL.Gates, & Jvst Say Yes, it seems West Virginia may need to prepare for seismic activity. Alongside world renowned artist, CLUSTXR will also feature national heavy hitters such as Dirt Monkey, Jantsen, & ToadFace. If this isn't enough emerging regional stars that are blasting into the spotlight from the likes of Shy Guy Says, Lancelott, and Fletchers Grove as well as 60+ local and regional artist such as Echo Mecca, The Flow, DJ PROF, Crtik, & Mongo will take the stage.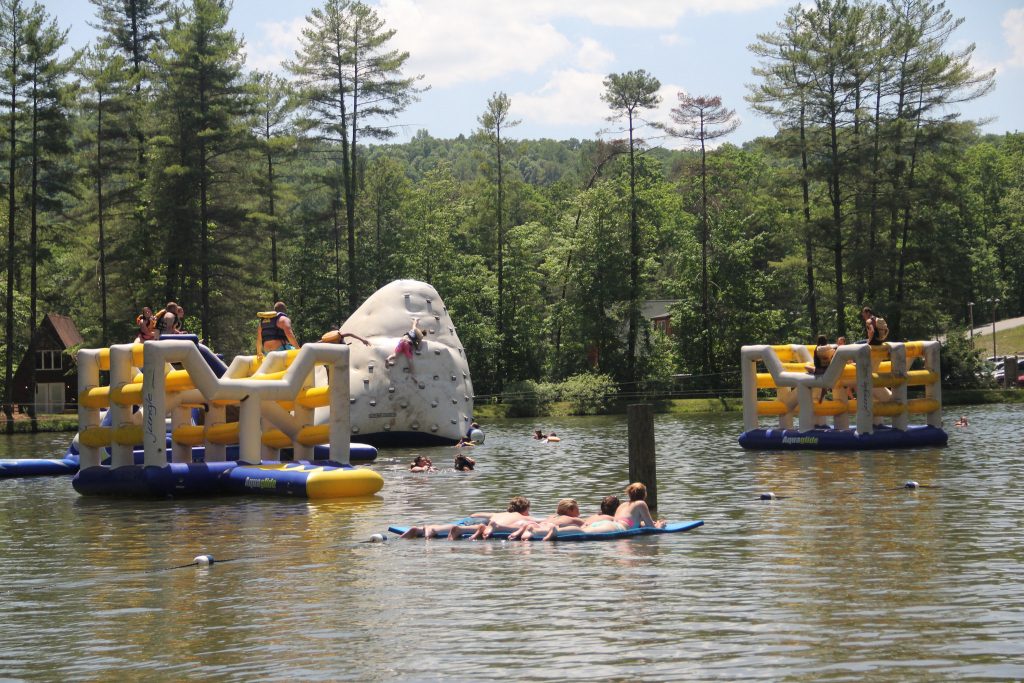 Moving to its new home, the breathtaking Ace's Adventure Resort, home of Mountain Music Festival, is located on the New River Gorge in Oak Hill, West Virginia. CLUSTXR 2017 will feature 2 massive stages, fully equipped with state of the art sound and production (Yes, this includes LASERS!) and a third stage playing all of your favorite House, Trance, and Techno tunes that is sure to have you grooving till daylight.  Beyond the eclectic music, Ace Adventure Resort also is home to a 5 acre water park with commercial water slides and 40+ lake toys, zip lines, outdoor activities, 3 restaurants/bars, and shower houses(which will be free with a camping pass) to ensure max shenanigans while you're there.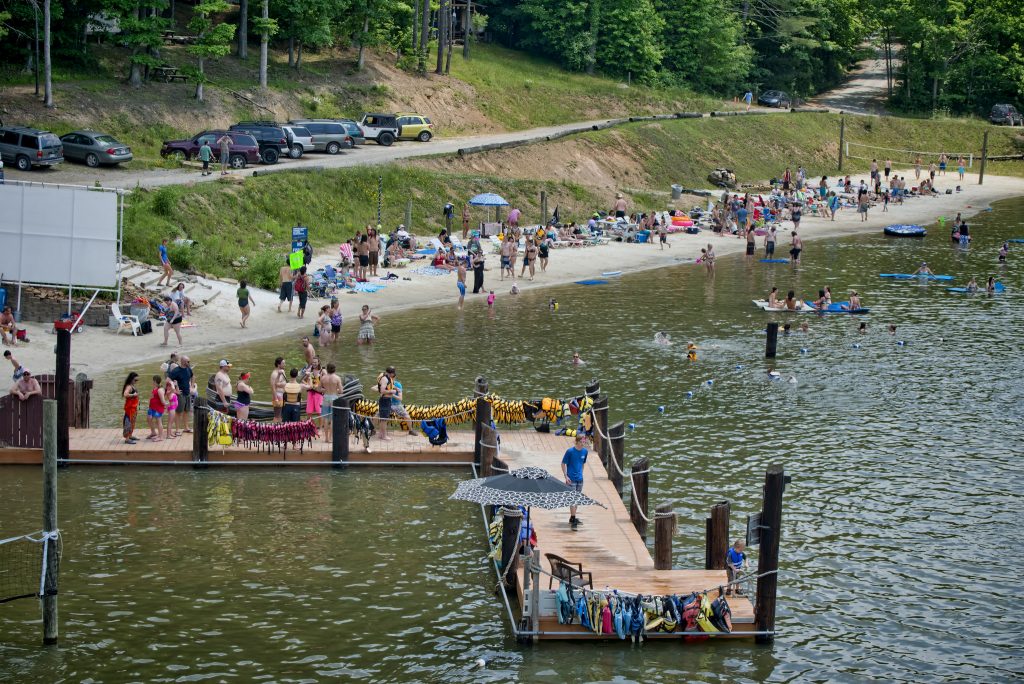 Alongside amazing music and countless activities, CLUSTXR will also feature unique vendors and slacklines, yoga, fire spinning, and flow workshops. With early bird tickets only $80 and the option of VIP cabin rentals, CLUSTXR is shaping up to be the premier festival on the east coast to spend your Eclipse weekend. Let's not forget, there's no sound ordinance, so the party will go as long as your legs will make you dance!
For more info on CLUSTXR, ticket packages, travel, and more visit their website or Facebook.
For more on Ace's Adventure Park, check out their website or Facebook.
Leave a Reply