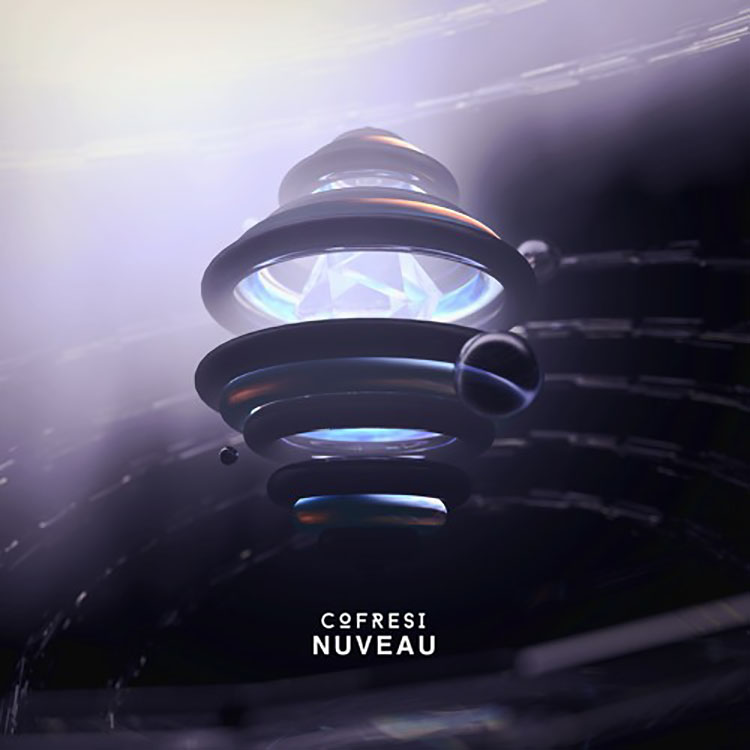 Flute (Intro)
I have never before heard a flute feature so prominently in an electronic ep but damn does it sound amazing mixed with the hip hop sounds of the entire track. Worth a listen and definitely a unique beginning to an EP. I can't wait to see what else is in store.
Smok'n
"Smok'n" has that laid back, deeper sound I would say reminds me of What So Not or other artists that flirt with a few different genres like that. The hip hop feel infuses with the electronic synth and the hip hop vocals for something resembling trap, but without all of the hype or signature triple hi hat sound. While slower, it is a great track to get a crowd in the mood for anything yet to come. The beats aren't in your face and while the crowd may not be jumping and screaming, there are other tracks that can do that. This one sets the mood and gets the crowd truly into the music.
Mode
Continuing the hip hop sound, but incorporating more complex chords and synths is the way to the heart of any crowd. As the tracks get a little louder and a little more complex, the dancing and involvement of the crowd increases with each beat. 'Mode' is a downtempo track with all of the elements to bring a crowd right to the peak of their enjoyment. A true masterpiece by Cofresi.
Indigo
While the melodies are getting stronger and more vibrant, that hip hop influence is still loud and clear as another downtempo track arrives and takes us to another dimension. The space-y sounds are eerie in a sense, but also inviting as the vibe is too strong to ignore. While 'Indigo' may be a color, it is also an emotion for a crowd that is relaxed but heading towards bliss. Listen below and you'll see.
Kodo Feat. Rah
That eerie space sound from 'Indigo' seems to have evolved as 'Kodo' is deeper and resonates more with the heavier vibe of crowds. Vocal samples introduce the drop and we hear something immensely complex and deep, unlike anything else on the EP. Certainly not a bad thing, there is still a measure of hip hop influence though it sounds as though there is also influence from the East as strings come into play and the track takes on a whole new persona.
Nuveau is a myriad of sounds and influences that would be best heard as you relax and should not be expected to pump you up or get you hyped. I love the downtempo feel of it all and you should absolutely have a listen to each of the tracks below!
[soundcloud url="https://api.soundcloud.com/playlists/149483907″ params="auto_play=false&hide_related=false&show_comments=true&show_user=true&show_reposts=false&visual=true" width="100%" height="350″ iframe="true" /]
Leave a Reply