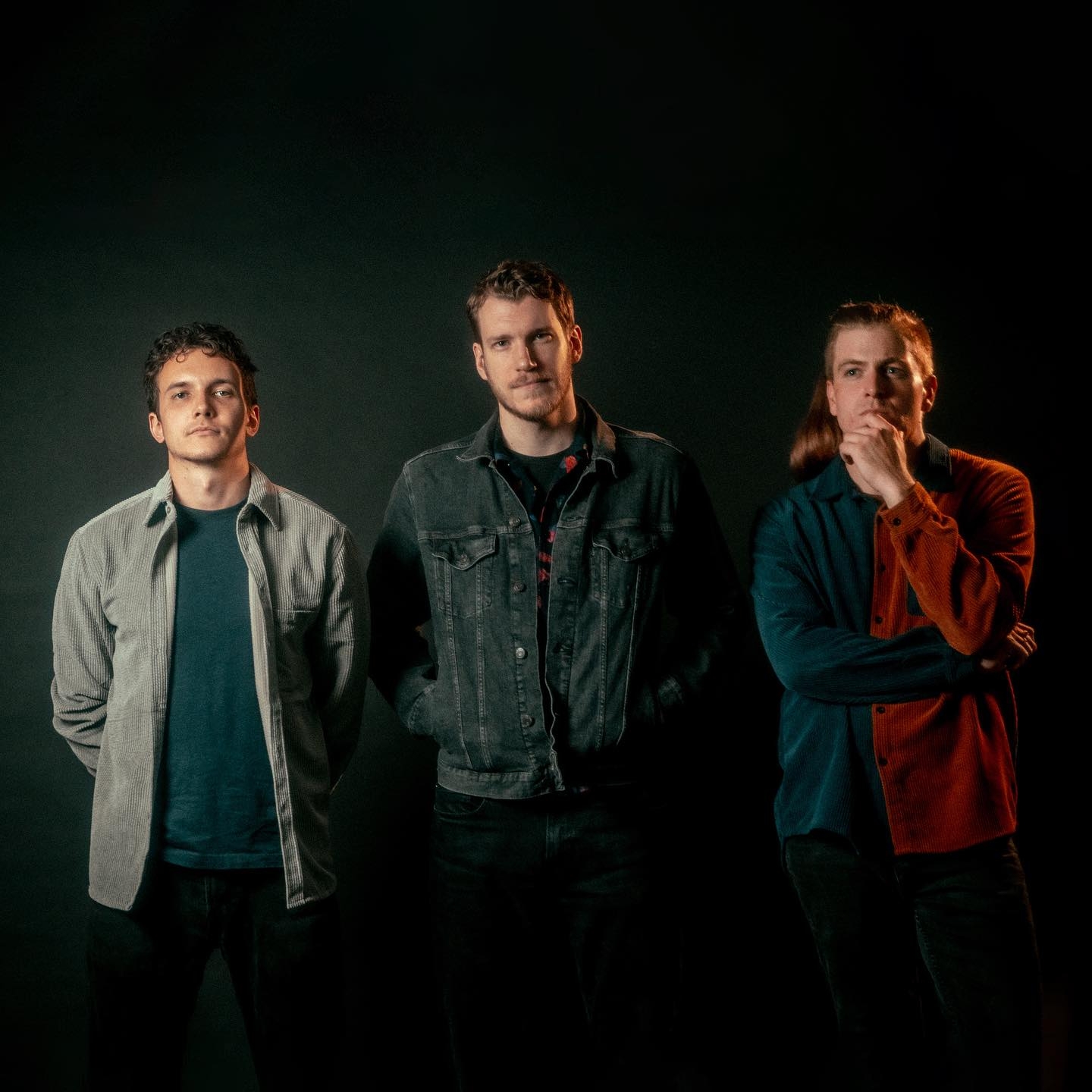 Bringing together a variety of sounds in one scope, Cold Weather Company charts an intriguing journey from a park bench at Rutgers University to the cusp of stardom. Their recent single, "Will Tomorrow Ever Come," shows off their skill and unique interpretation that they display through their music.
The trio, comprising Steve Shimchick, Jeff Petescia, and Brian Curry, showcases a vibe that just does not sound like something which is run of the mill. The influence of their collaboration with Mathame is evident in "Will Tomorrow Ever Come," the group's latest work just before this one.
With Riley Byrne on bass and Shane Luckenbaugh on drums, "Will Tomorrow Ever Come" goes all out and easy to listen to on repeat, and it also for shadows what's to come as Cold Weather Company preps for their fifth album release in 2024.
Their intriguing trajectory in the world of music seems to promise more of such innovative expressions.
Leave a Reply