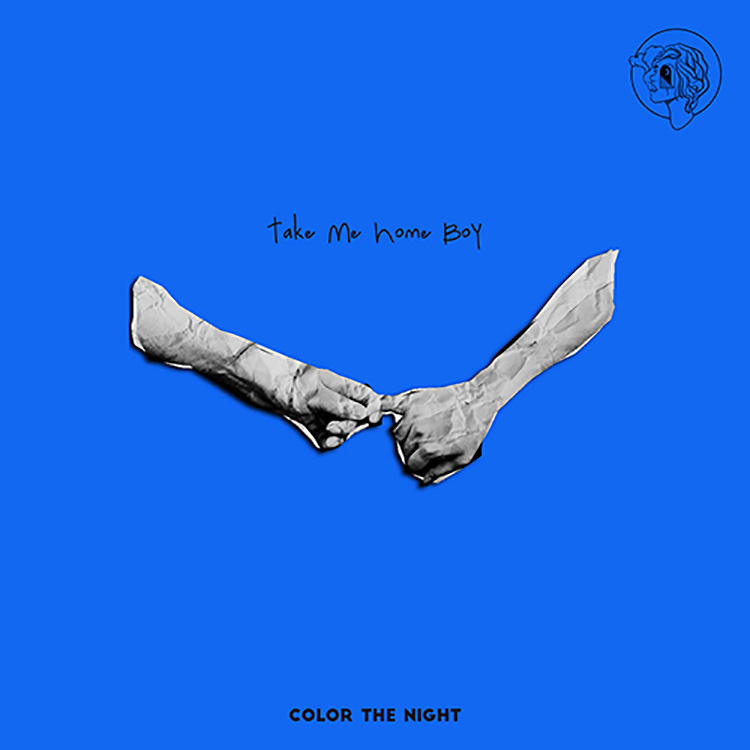 Color The Night's new  single "Take Me Home Boy" is evidence that the band's debut album will present rich, vibrant, and totally unique tracks. Out now through Absent Mind, their latest release is the follow up to the their 2018 debut 'Eyes Off You which has gained over 100,000 streams.
Fully layered and seamlessly melded, "Take Me Home Boy" is an endlessly mesmerising affair teeming with soft soul elements. Lush instrumentals and airy guitars float through a bed of wavy electronic inflections that perfectly accentuate the mellow vocals.
Explains the track, the six-piece say: "With TMHB we wanted to create a feeling of youthful carefreeness. Two people get to know each other and just live the moment, in all its beauty: a good party with an even better end. We have all experienced these moments before and wanted to put these feelings into this song. Our goal is to have people start dancing and feeling happy when this tune gets played."
Just in time for the weekend, make sure you add Color The Night to your summer playlist now!
Leave a Reply