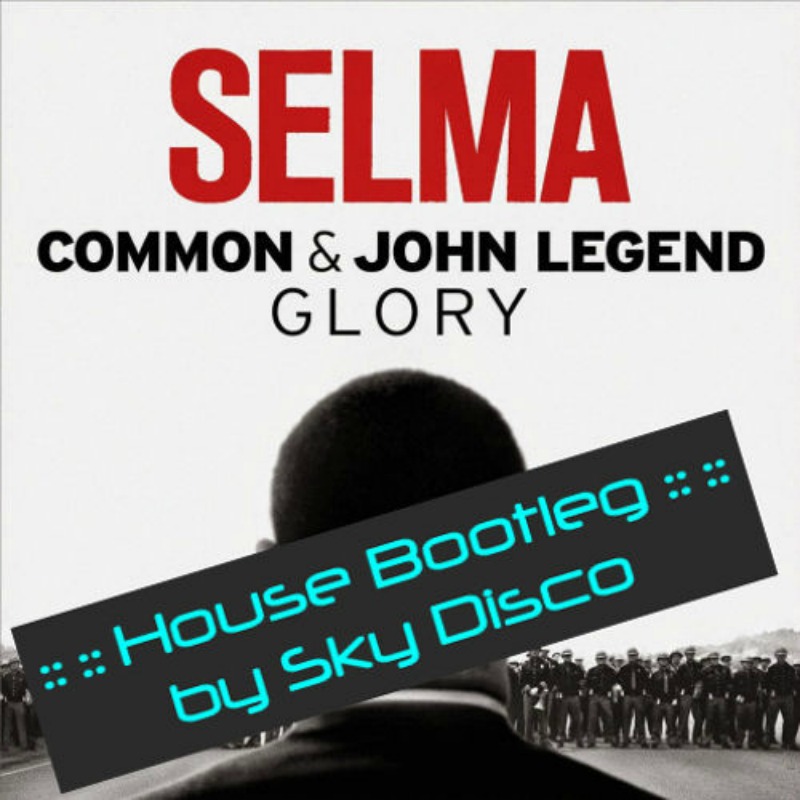 In spirit of the Oscars, it's as good a time as any to highlight a remix of a great soundtrack song. "Glory" from Common and John Legend comes from the movie Selma and just won an Oscar for Best Original Song. The original is a phenomenal song filled with deep emotion that showed the true face of the film.
In this case, we have a stellar house remix by Sky Deep, who says she was inspired by the movie, song and artists to remix it. Sky Deep is a producer and live performer. She is lives in Berlin, Germany but is a New Yorker at heart. House isn't the only thing she's spinning – she's also got an ear for hip-hop, soul and aggressive rock. She has been featured on NBC and VH1.
Make sure to give Sky's remix of "Glory" some love below.
Leave a Reply