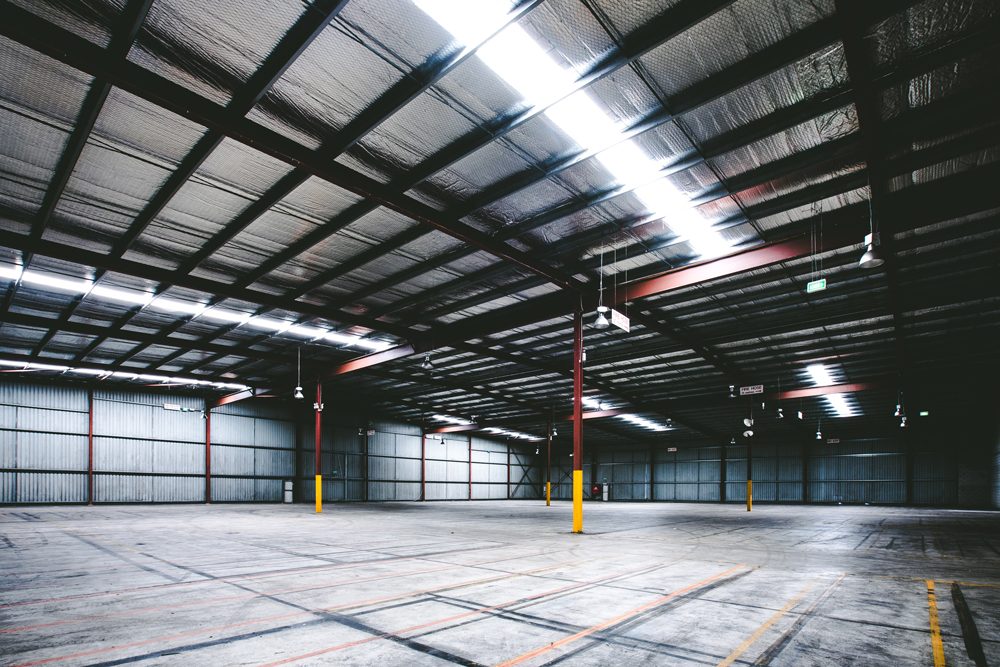 The Compound has been making waves recently throughout the Australian dance music scene, with a mysterious presence promising to bring big name international artists to play at their shows. First we heard that Diplo, Post Malone, Nina Las Vegas and Anna Lunoe would be playing a show together in a new warehouse space. If they wasn't enough to get fans salivating, they upped the ante a few weeks later with the announcement of their debut show: Marshmello, Flux Pavilion, Feed Me, Enschway and Twerl. The hype has barely died down from those announcements, but now the force behind The Compound, Origin, just announced where their mysterious warehouse location is.
It's in a hidden warehouse near Scarborough Beach Road in Osborne Park, large enough to hold a serious amount of people. With artists of this standard coming down under to a warehouse this size, in a location that's easy to get to, The Compound is sure to be a massive success.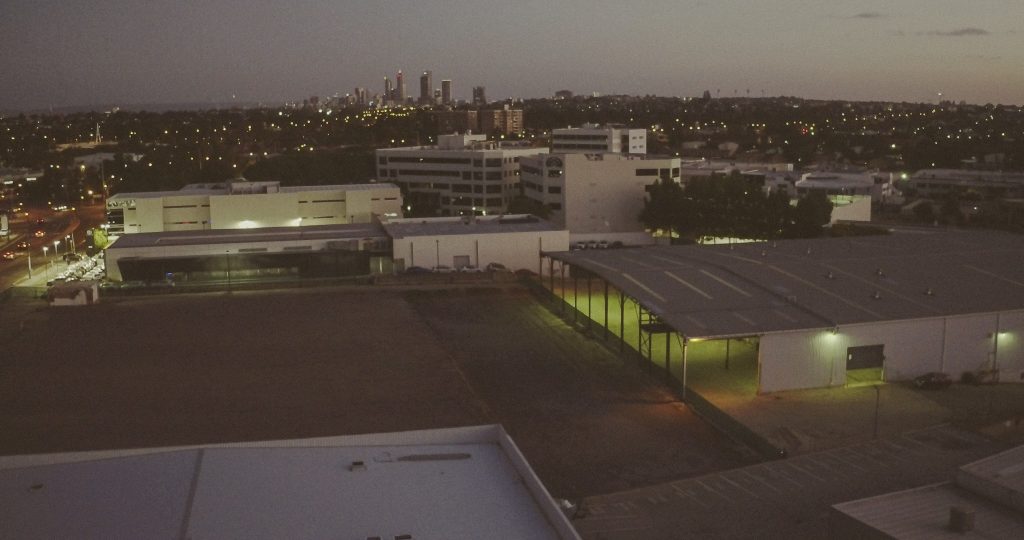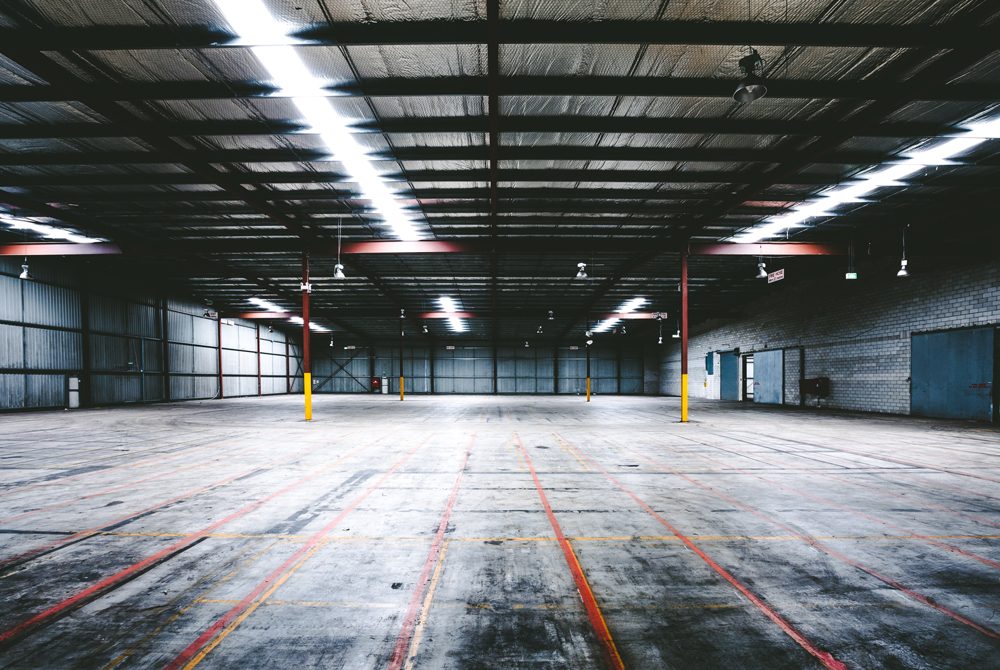 Stay tuned for our coverage on the opening show and announcements of more shows, coming soon.
Leave a Reply