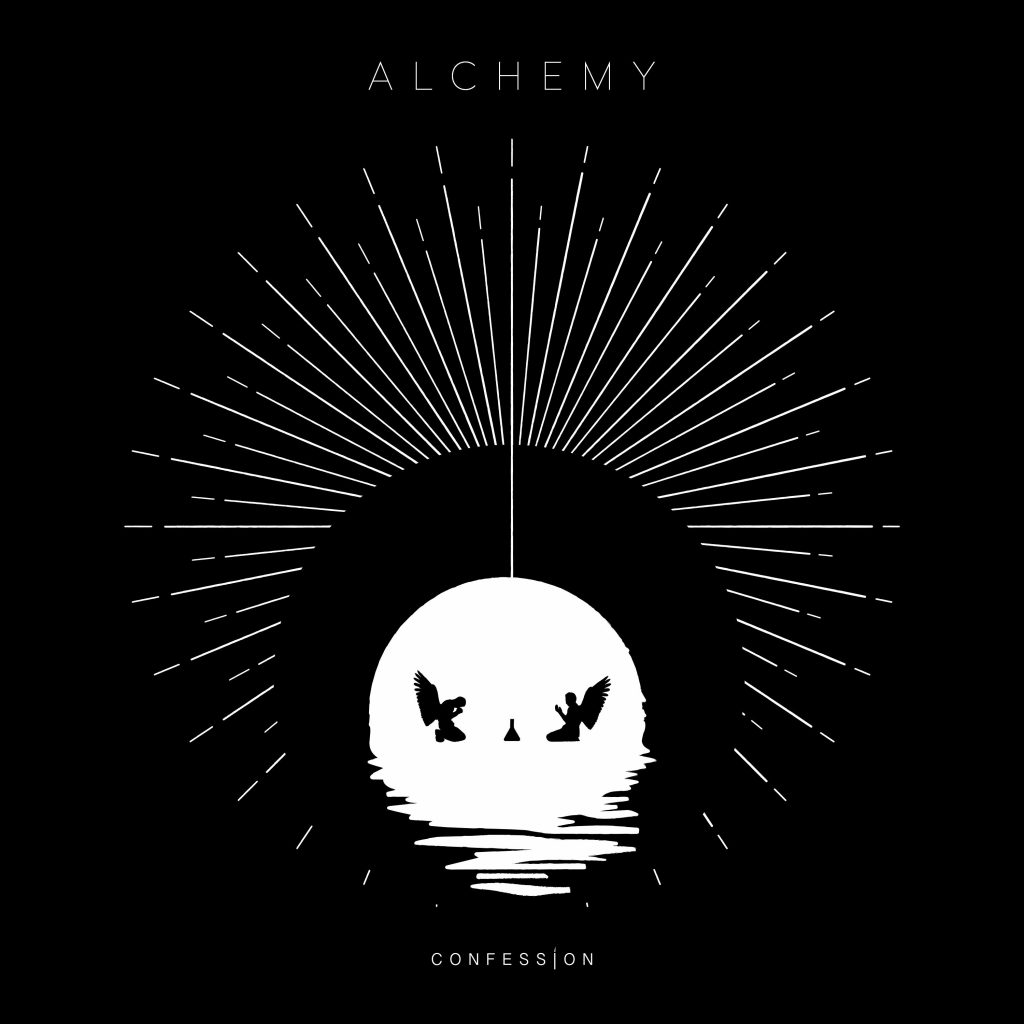 Tchami's CONFESSION imprint has a knack for coming out with the most relatable and enjoyable of dancefloor bangers. With the "Alchemy" compilation now out, this just proves that Tchami truly knows how to finely curate and select the most impressive of tracks.
It's difficult to choose the "best" tracks since all of them are in a sublime league of their own, but I can tell you some of my personal favorites. "Flip The Funk" by Loge21 has to be my most favored one, with its obscure rhythm and deep tempo, it's a recipe for success. "Devils" by ANGELZ has to be another fun one, the lyrics are almost reggae-like and the following melodies really complement everything that's going on.  Tampa's very own Landis Lapace makes an appearance on the compilation with an interesting track, the very stretched out synths and enigmatic vocals are an odd yet successful duo.
All in all, it's a well constructed compilation with layers upon layers of talent and skill. I would go through the entire assortment of tracks if possible because there is at least one song that can suit each person's liking.
[soundcloud url="https://api.soundcloud.com/playlists/291381156″ params="auto_play=false&hide_related=false&show_comments=true&show_user=true&show_reposts=false&visual=true" width="100%" height="450″ iframe="true" /]
Leave a Reply