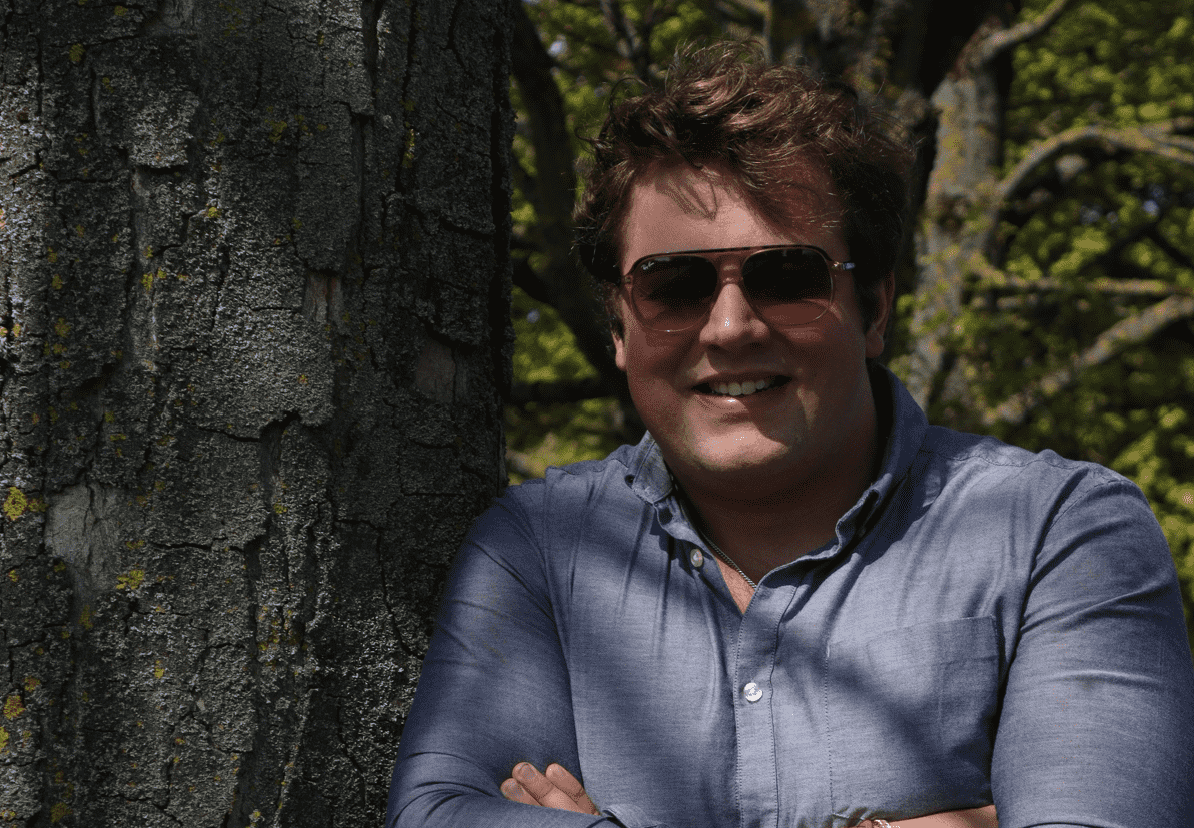 Conrad Ashton's highly anticipated single, "Hi Hi Hello," is officially upon us, showcasing his signature style which will warn the soul of listeners. This marks his first release since April 2021, signaling his comeback in the music scene. Drawing inspiration from influential performers and channeling his personal struggles, Conrad infuses his music with authenticity and depth.
Out May 20th, "Hi Hi Hello" invites listeners on an emotional journey, exploring themes of romantic relationships and the challenges of expressing love. Conrad's musical story began at the age of nine when he was inspired by Pete Townshend's electrifying stage presence during Live 8. He started playing the guitar at 11 and used music as an outlet during difficult times.
Driven by a strong belief in his talent and a desire to inspire global audiences, Conrad Ashton's new single aims to create a profound connection with listeners. With its heartfelt message and vulnerability, "Hi Hi Hello" promises to deliver an immersive experience that resonates with the heart and soul.
Leave a Reply