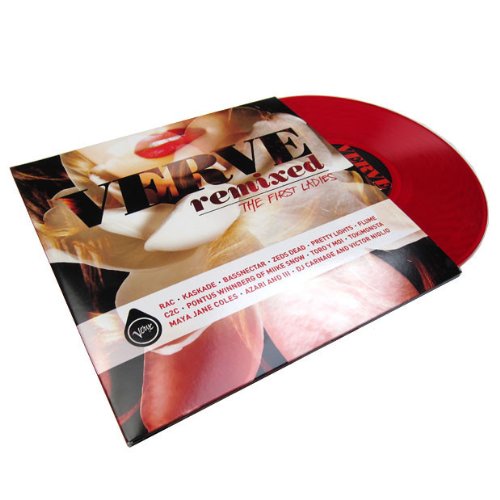 Ladie's & Gentlemen tonight I present to you my first ever contest! Thanks to Verve Music, I am pleased to be giving away a free vinyl copy of Verve Remixed -The first Ladies. Now you might be asking yourselves "What kind of remixes is on here?" Well my friends, only the best music from the lovely lady musicians out there (Nina Simone, Billie Holiday, and Ella Fitzgerald to name a few) and each song is remixed by some of the hottest DJs in the scene right now. Plus just look how gorgeous this vinyl is.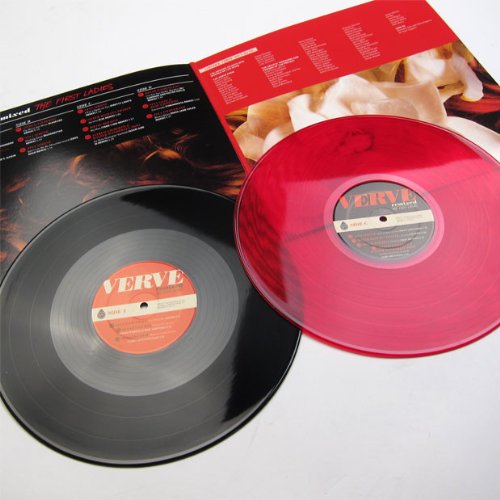 DJs like Bassnectar, Kaskade, and even Zeds Dead are on the album and have made some of the most incredible remixes I've heard. Just check out this video for Nina Simone's song "Don't Let Me Be Misunderstood"
Rules:
Fill out the form below.
Must live in the United States (sorry).
Deadline
Now even if you don't win this great contest, that's okay because you can still purchase this great LP from iTunes or Amazon:
Cheers!
Leave a Reply