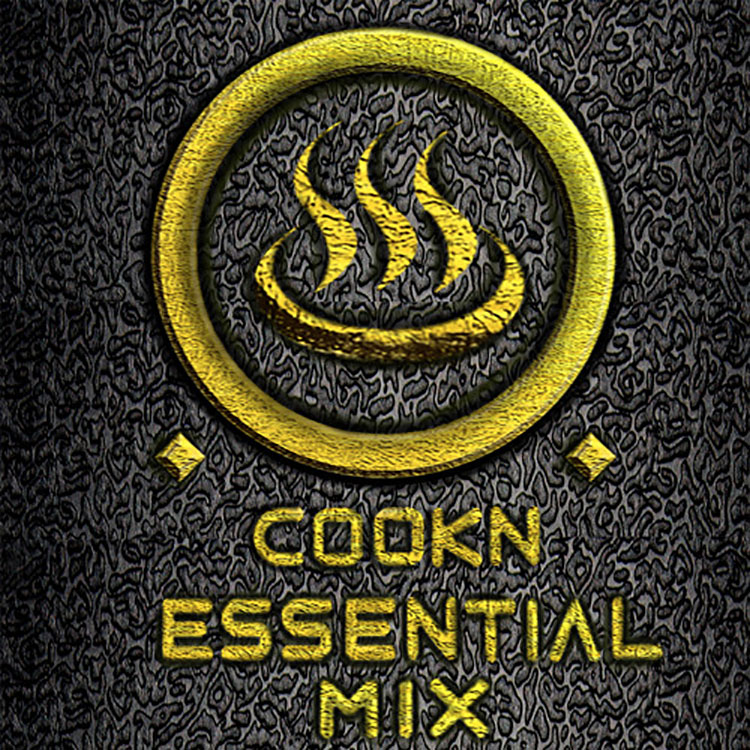 I'd like to introduce you to COOKN. A group straight from Detroit that has dropped a mix that's absolutely essential to your collection. With a collection of trap, dubstep and plenty of tracks in between, you can sit and listen for half an hour as you are taken on a journey through music that calms and relaxes, while other tracks will have you head banging and raging until you hurt everywhere. Many mixes have a mood that they shoot for, but I am quite certain COOKN wanted to go for everything as that is what I feel.
Definitely nothing wrong with that, I love the fact that the mix transitions from trap to heavy dubstep to melodic trap and everything else so flawlessly. You hardly notice the change in genre and sound as it is smooth. When you do notice, the transition isn't harsh on your ears and you can follow the line of thought. Excellent work that I would have easily said had come from producers in the game for years, not their first mix.
You definitely need to check out the COOKN Essential Mix as it contains plenty of great tracks that flow together as well as any mix from a seasoned producer. It never hurts that they included tracks of all kinds, those you want to throw trap elbows to, and those where your hair is constantly in motion. Keep an eye out for more from COOKN as these guys have shown their skills. I guarantee they'll be back. Listen for an easter egg in the song and comment below when you find out what it is!
Leave a Reply