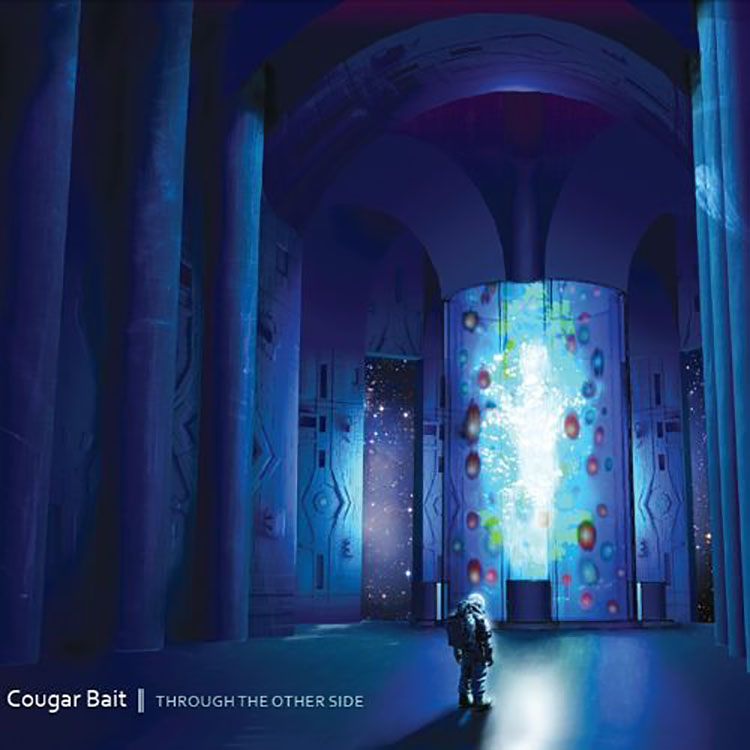 With the first single of their debut album, "Through The Other Side", Cougar Bait is releasing the official video for the track "Booty On The Dance Floor" and you should stop reading and just hit play real quick.
Ok, done watching?
I don't know about you, but I cannot dance, and thus this scenario could easily happen to me in real life. As hilarious as it is to watch bad dancing at a show, it is even more funny to watch bad dancing when someone is trying to impress someone else. Life is full of hilarious moments like this. Anyway, This deep house track has an infectious vibe that translates through the modulation and synth work, while the vocals keep listeners engaged.
I get my booty on the dance floor, though I always make a fool of myself and I'm proud to say it. Check out the video below and enjoy the bad dancing and her not-so-impressed reactions!
Facebook
Twitter
Soundcloud
Youtube
Official Website
Leave a Reply