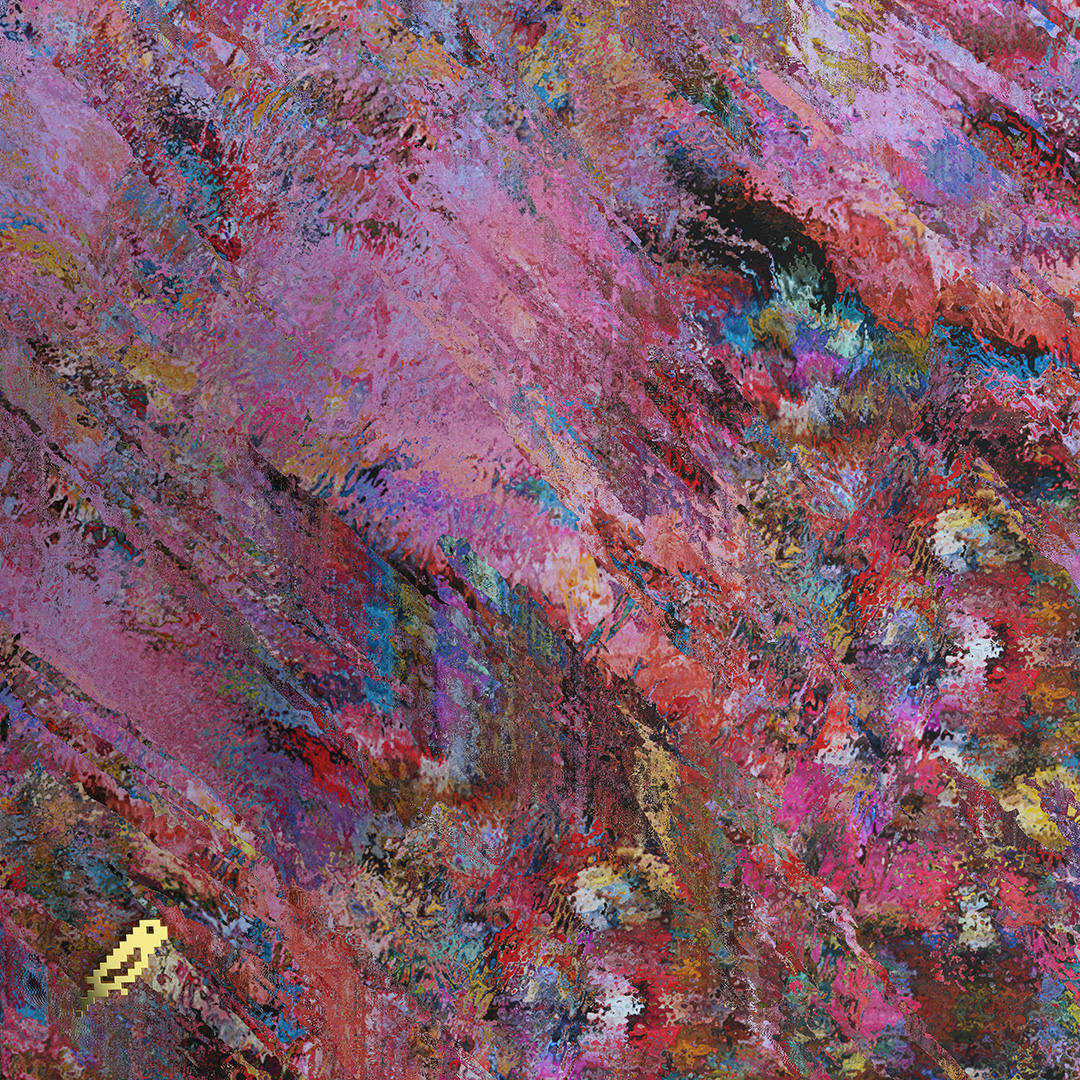 Emerging London-based talent Couros is back with his bitbird debut with his newest single, "Untitled21," ahead of the fourth installment of the label's Gouldian Finch compilation series.
The track makes a nod to imperfection and takes listeners into an uplifting and euphoric sonic soundscape, with softer instrumentation and vocal chops. Couros showcases his prowess for making raw, emotive music, rife with dreamy, melodic sensibilities.
Couros told us that "I wanted to make something that didn't feel as connected and was more of a no-minded approach to making a song," he says about 'Untitled21' "I went off instinct for a whole day, added a vocal from a song I just wrote, cut it up and kept it fast and didn't obsess. Probably the fastest from idea-to-master I've done yet and while there's always that voice in my head telling me its not good enough, I'm really into leaving all the human mistakes/touches in because I guess thats what makes it my song."
Enjoy the below.
Leave a Reply