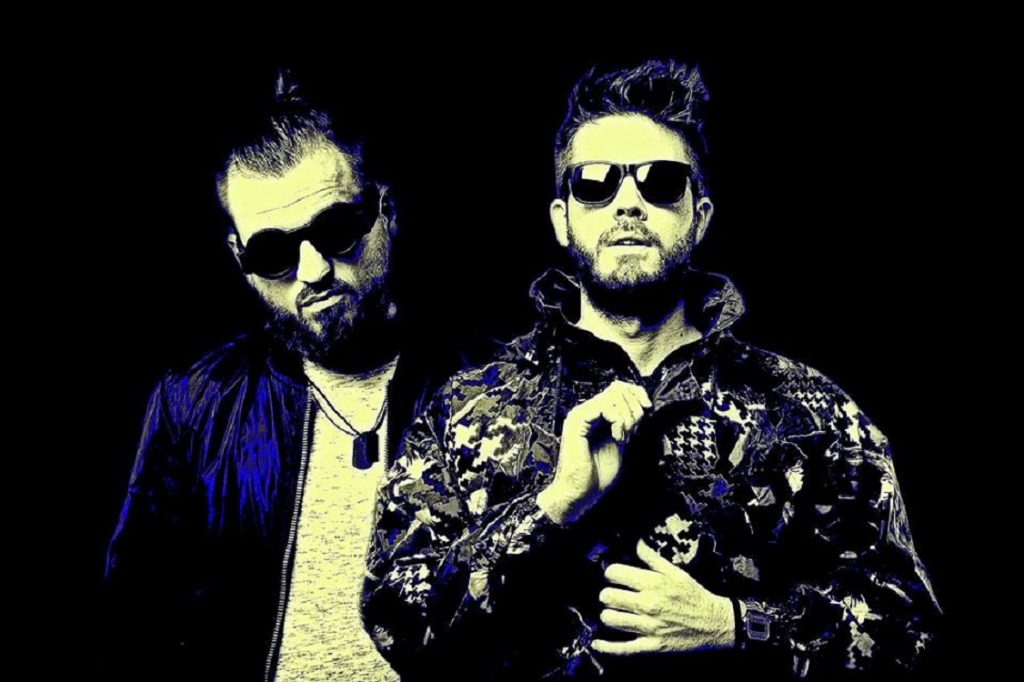 Electronic music, such a marvelous world! There's nothing that can't happen in this holy land: the unthinkable becomes reality, boundaries are continually shaped, stretched, pushed to the furthest horizons, and everything can be the core of it. The possibilities to express our own inner self are unlimited and through the years we had billions of amazing examples, no matter if you can call it dadaism, surrealism, trash, madness, fantasy, in the end it's all about freedom, that's exactly what we love and what we are living for.
Today we have here two gentlemen, two genious (or maybe two fools, who knows) who fits in this world as much as the Mad Hatter in Wonderland, and that simply can't stop extracting magic after magic outta their hats: please welcome monsieurs Creaky Jackals.
Straight from Paris and the immense Otodayo's forges, this time they brought us an 100% unconventional creation, a production which, speaking openly, you'll only able to profoundly love or deeply hate.
[soundcloud url="https://api.soundcloud.com/tracks/265523912″ params="color=ff5500&auto_play=false&hide_related=false&show_comments=true&show_user=true&show_reposts=false" width="100%" height="166″ iframe="true" /]
Mmmm, that flute. Currently few other songs make me as much happy as 'Take It Low' and at the same time artistically stimulate me, I know it could sound strange but when the build-up flow into this futuristic mixture between the stomping bass and mental riff, my mind just roll out the daily routine flowing in a carefree stream of consciousness.
If you, like me, are diggin' this jam under the summer sunshine, be sure to check the whole 'Enfants Terribles EP' out on the evergreen and superlative OTODAYO Supa!
Leave a Reply