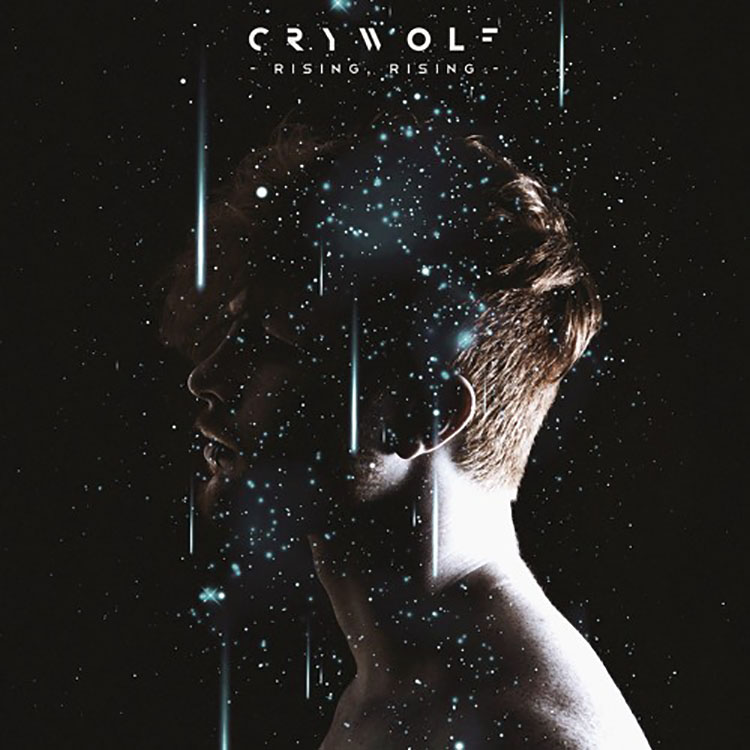 I can honestly say, I've never heard bells take over the beginning of an electronic track. Unique isn't always the way to win hearts, but here, this is something intriguing and worth exploring much more.
Crywolf has bridged the gap between the indie and electronic scenes with 'Rising Rising' as the track plays beautifully off lyrics and a complex melody with the bells as a framework for the entire song. The bells indicate the rising of the song, the rising of spirits and even more, this track just plain works.
You won't find this track becoming a festival anthem, but that is clearly not the goal. Blending two entirely different genres of music is difficult at best, but Crywolf makes it look like childs-play. The vocals remind me of something I'd hear at a Fray concert or something with all live instruments, while the melodies and chords are beautifully electronic. Two of my favorite types of music as one. Listen to it below!
Leave a Reply