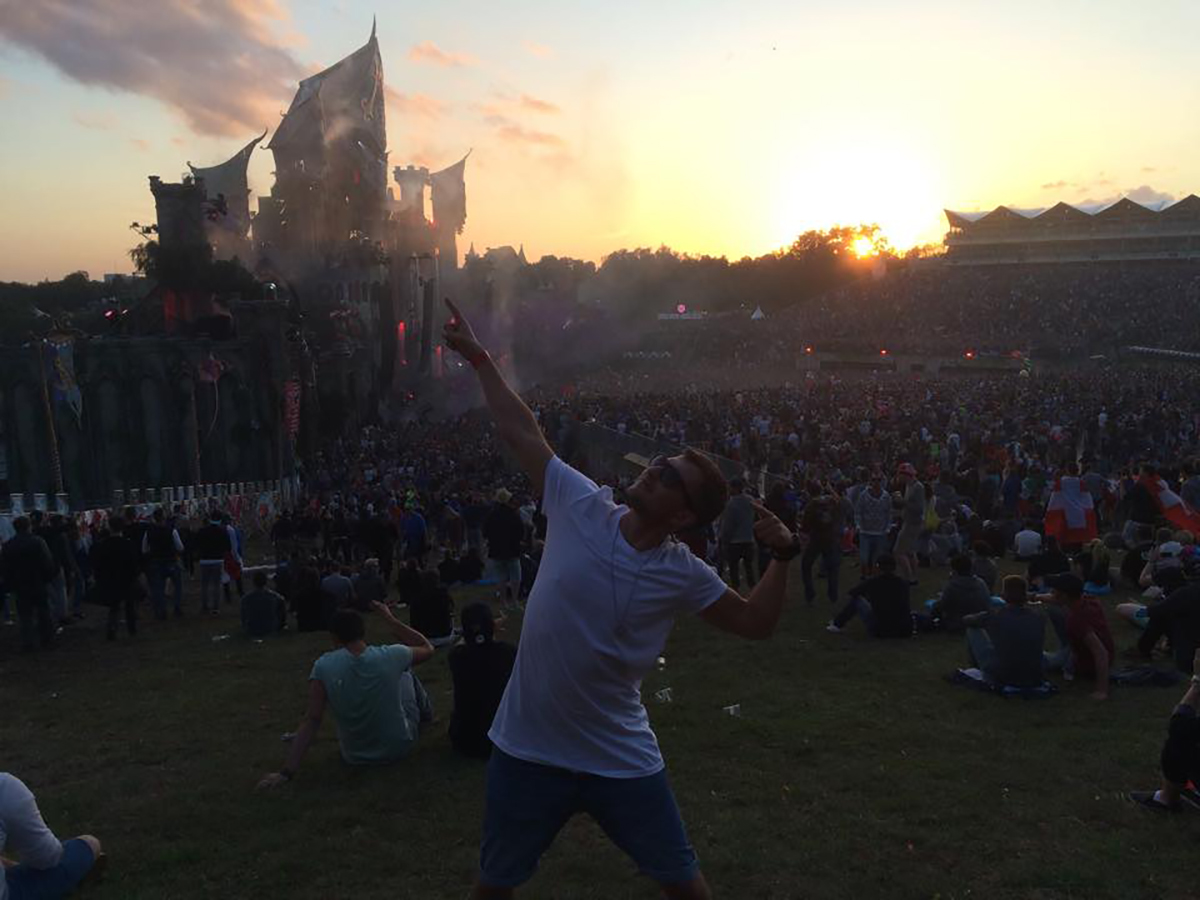 Now, this isn't really news per-say, but after I posted about TJR giving a fan his old car, I decided to make it a point to post feel good stories that I find. This one comes from D.O.D and Duckworthsound. Recently, Duckworthsound tweeted his computer was failing and couldn't afford to fix it currently.
While I tried to help him via DM's to rectify his issue (since I have some background in this and hopefully I put him at some ease), D.O.D took the reins and went next level. Today is D.O.D's birthday and while he is the one supposed to receive gifts, he tweeted at Duckworthsound stating that he will cover the costs to fix it to get him back up-and-running to make music again. This generosity speaks miles. I commend this and makes me even more of a fan of both artists.
@Duckworthsound find out how much it cost to fix, i'll pay for it, pay me back when you can

— D.O.D (@dj_dod) April 6, 2016
https://twitter.com/Duckworthsound/status/717760277819817984
This is just another reason why I love the culture that surrounds electronic dance music. People help each other out. These are great people and their music reflects that. This is something that most people would overlook, but I feel that the industry needs more stories like this. Check out their track they made together almost a year ago as a bonus.
[soundcloud url="https://api.soundcloud.com/tracks/218601144″ params="color=ff5500&auto_play=false&hide_related=false&show_comments=true&show_user=true&show_reposts=false" width="100%" height="166″ iframe="true" /]
Leave a Reply