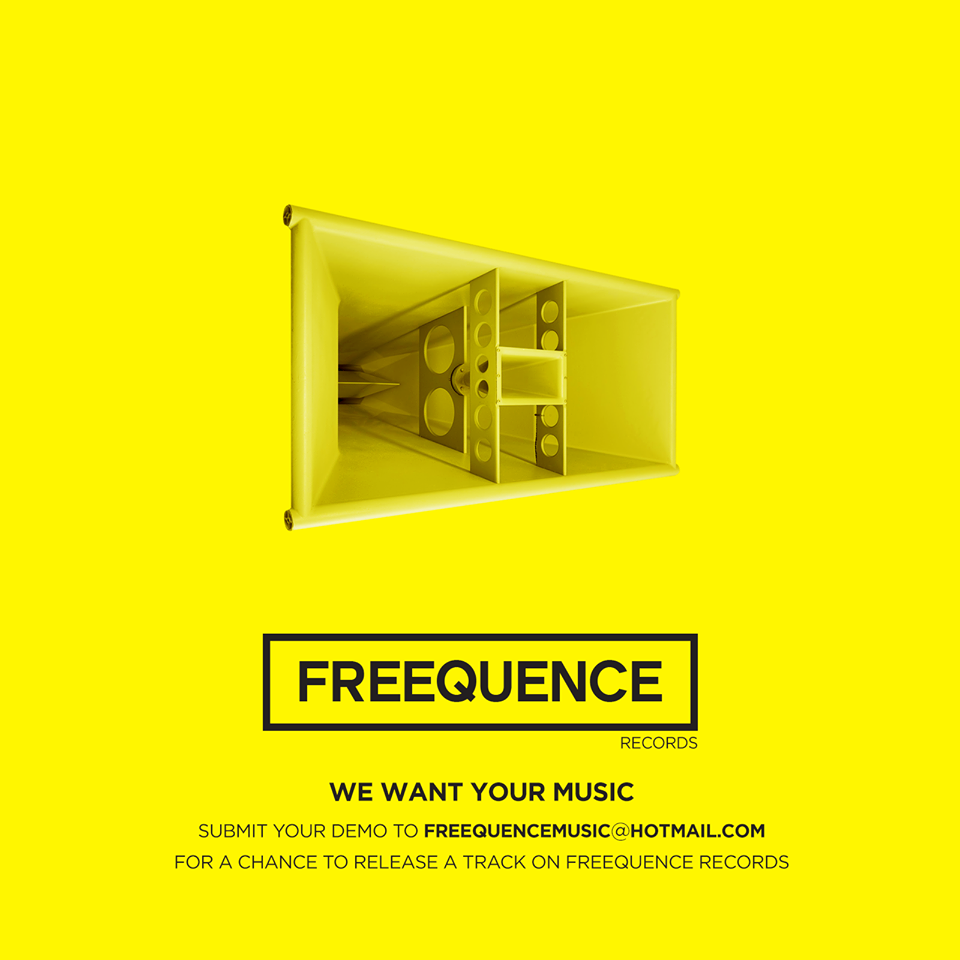 In the last couple of years the 'free download practice' has had exponential growth, going from a purely amateur phenomenon to a recognized 'market', promoted and tapped also by the biggest personalities of the international scene.
The first significant changes have occurred between 2013 and 2014 when the pioneers Skrillex and Kryder managed to change the game establishing their own free labels, respectively Nest and Sosumi.
In the last year, instead, we have gone much further and have seen a whole new generation of talents, like Unlike Pluto and Kungs (just to name a few). These examples, despite having started 'simple' uploads of free tracks, have continued to publish on major labels like Mad Decent and Spinnin', making clear once more that the 'rite of passage' through the record labels is not really necessary any more.
Now, it's the rund of the British talent D.O.D, who decided to bring his career to the next level, launching his very own platform for free music.
Freequence, according to the creator himself, is a label 'all about releasing quality, FREE music, FREQUENTLY' and it works in a very simple way:  if you think you have an original track worthy of a release, you have to email it, if it will be chosen, your track will be released on Spotify and will also be sent out to all the top DJs in the industry.
Despite the word 'free', Freequence shows up like a excellent service, open to everybody, from the most talented musician to the youngest bedroom producer.
If this were not enough you can already listen and download the first release on Freequence by D.O.D himself in collaboration with Angger Dimas.
[soundcloud url="https://api.soundcloud.com/tracks/208907361″ params="auto_play=false&hide_related=false&show_comments=true&show_user=true&show_reposts=false&visual=true" width="100%" height="150″ iframe="true" /]
Leave a Reply