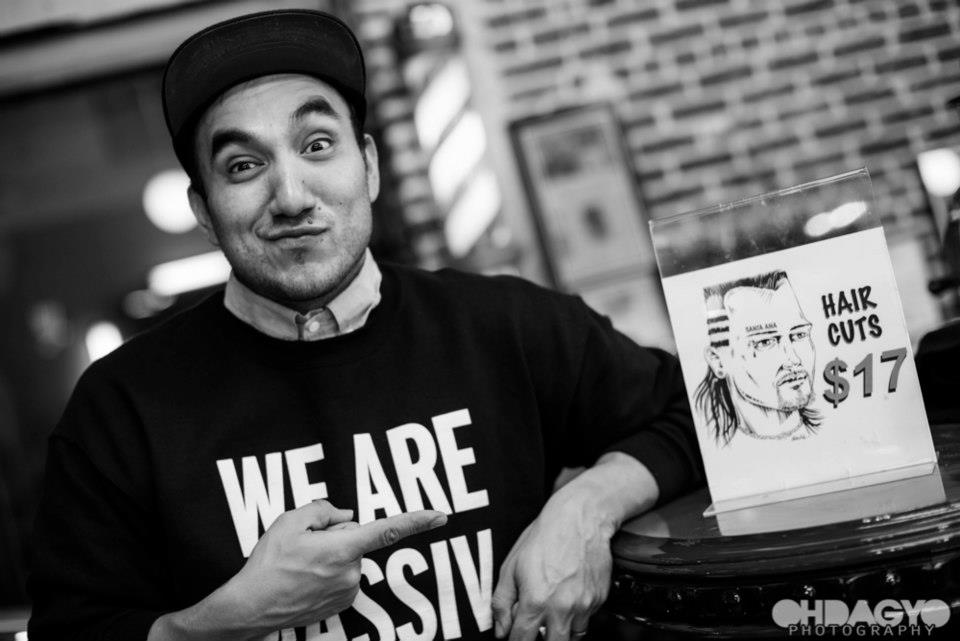 I always enjoy listening to Daft Punk. There is never an abundance of their music. Lately, everything has been from their latest album, Random Access Memories, but ETC!ETC! decided to go a different route. Instead, ETC!ETC! decided to make a trap remix for of their classic track, 'Around the World'. Recently, ETC!ETC! hit 80,000 likes on Facebook and I know I am one of those 80,000. With that, he decided to release this bootleg for free for me us to enjoy. ETC!ETC! is absolutely on fire with the remixes lately and I don't want him to stop. That said, I hope he has something big for 100,000.
Originally, ETC!ETC! put the track out on Soundcloud. They pooped on that idea. Instead, he put it on Mediafire for all of us to enjoy.
Click here to listen and to download for free!
As you can see, ETC!ETC! favorited and responded to my tweets. We're practically best friends.
@EDMAssassin I'll do it in a few

— ETC!ETC! (@IAMETC) December 10, 2013
@IAMETC Awesome. Thanks. I got to listen to it once and wanted to share it. Now I see it is up. Great work like always!

— By The Wavs (@ByTheWavs) December 10, 2013
Good guy @IAMETC sees a link that is broken and takes care of it right away.

— By The Wavs (@ByTheWavs) December 10, 2013
BESTIES 4 LYFE! Check out the song now!
Leave a Reply