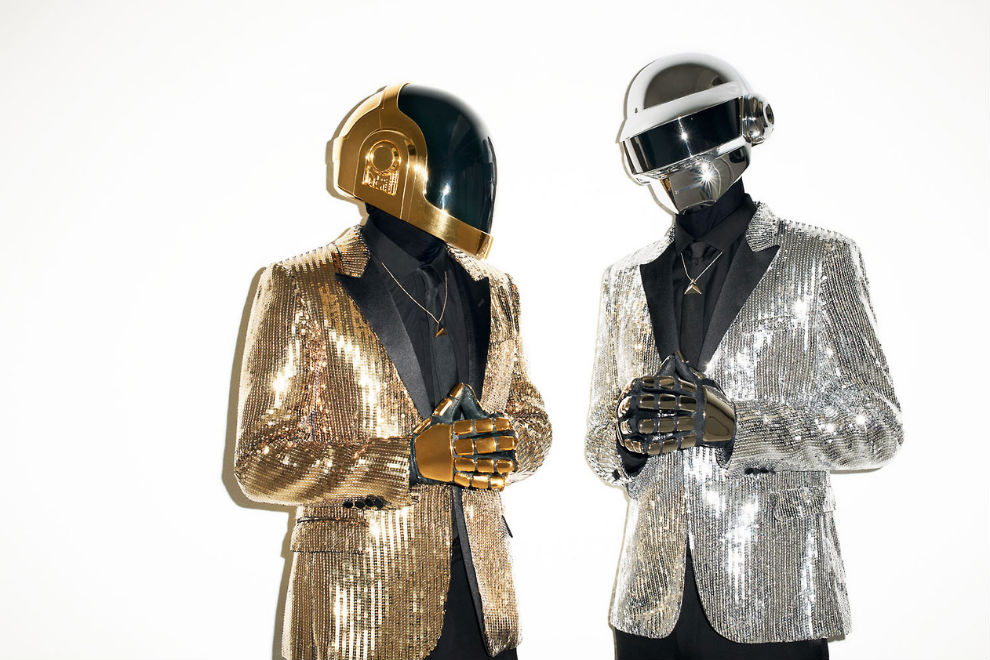 This upcoming Grammys is full of different EDM superstars including Daft Punk, Calvin Harris, Armin Van Buuren, and more. With this EDM filled Grammys is apparently having Daft Punk perform for the first time on television since 2008 where they performed alongside Kanye West. I can't say I am not hesitant to believe this because Daft Punk was supposed to appear on the VMA's and appear on the Colbert Show. Executive Producer Ken Ehrlich told Rolling Stone:
We learned that because they had such a good experience with us when they appeared with Kanye in 2008, they were happy to discuss a performance on this year's show. Conversations took place over a period of a couple of months, and finally they agreed to be a part of this year's telecast. Details of the performance are still being worked out, but the idea of having the exclusive television performance by this iconic band is something we're very, very excited about. A collaborative and celebratory stage performance that honors their multi-nominated music.
Hopefully we don't get screwed out of a performance again!
The Grammy Awards will be on CBS on January 26th, at 8 p.m. eastern.
Leave a Reply