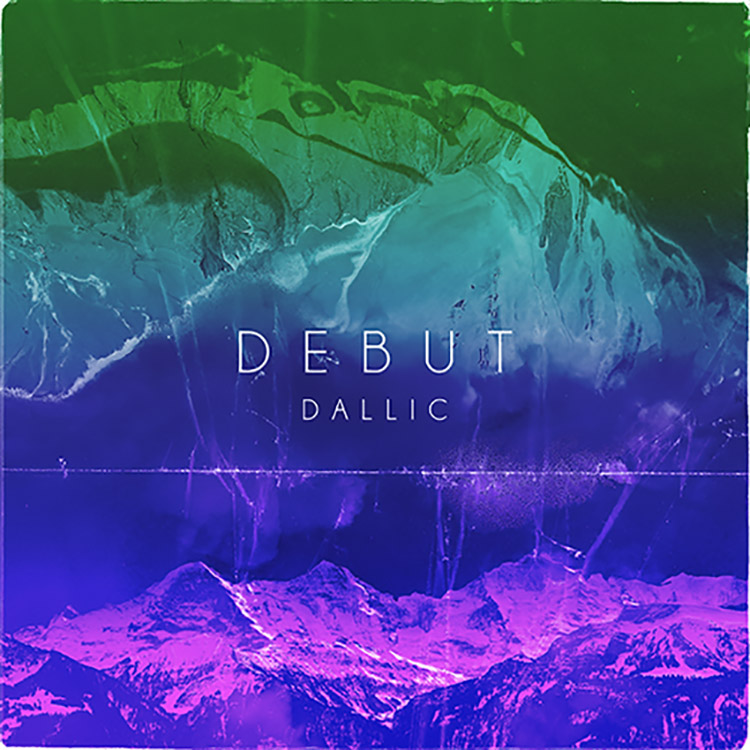 Now moving on from his previous work as part of Propulsive is Dallic, a highly talented producer and songwriter based in The Netherlands. Slick, melodic synth-pop is his signature right now, and he has just released a twelve track album for PM Recordings titled Debut. 
He says:  "My debut album is nostalgic, atmospheric and even a bit extraordinary. It tells the personal story of my life… beautiful memories of safety, freedom and euphoria, but also darker times, like living with anxiety, doubts and the desire to remain living in a safe haven."
The record features his previously released single "Focus Shift," which headed straight into the Viral 50 chart in Holland, and has reached nearly 1.5 million streams and counting. Progressive beats and detailed melodies pepper the tracklist, with striking vocals adding a power-pop feel on several occasions.
He goes on to add: "When listening to the album, you can hear the influences of the music from the time I grew up, from the 80's 'til now. Some tracks even switch between past and present day. My goal is that the listener will time-travel through his or her own life, remembering several important emotions while listening."
Listen to Dallic's Debut here.
Leave a Reply