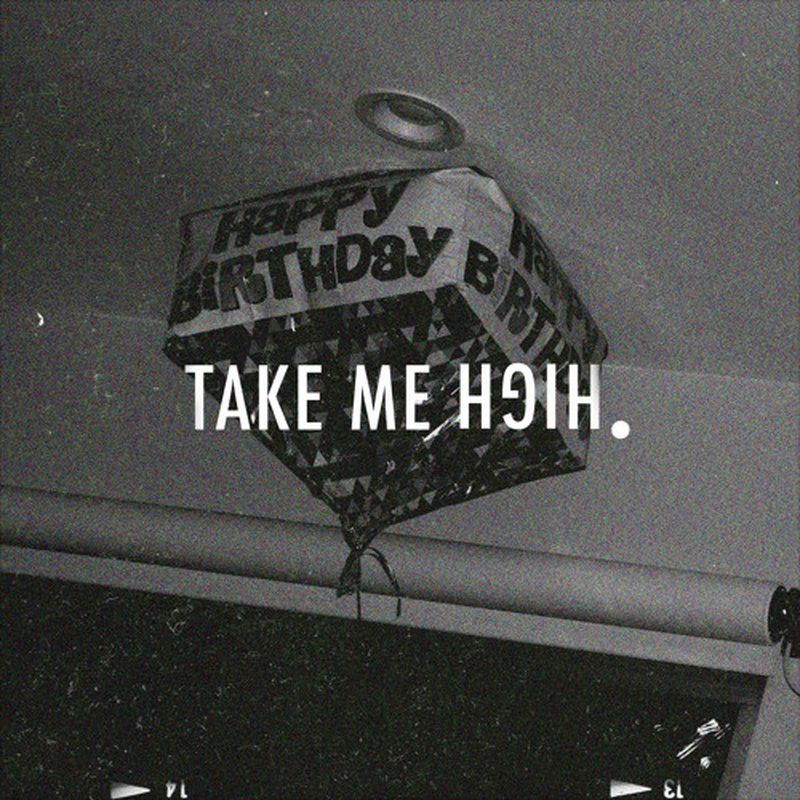 Dan Farber has recently released some auditory euphoria for your ears for the simple reason he wants to celebrate his birthday.  As he wrote on the SoundCloud page, "It's my bday, and I thought the best way to spend it is giving you guys a present <3 thank you for supporting my music and dreams, always appreciated".
There is nothing I love more than an artist who wishes to connect with their fans, and I would definitely say that releasing a song as a thank you for support FOR FREE can fall under that category.  Chopped lyrics singing "Take me high" and "Make me feel alive" give listeners a little something to sing along to after being pulled into the song by a beautiful beat and melody.
Now, if you didn't notice before I wrote that Farber is releasing this track for free.  So if you are digging it as much as I am, get your copy here courtesy of Hive.
[soundcloud url="https://api.soundcloud.com/tracks/304154598″ params="auto_play=false&hide_related=false&show_comments=true&show_user=true&show_reposts=false&visual=true" width="100%" height="450″ iframe="true" /]
B-day present <3 Take Me High [Free Download]https://t.co/24mmIjliVw pic.twitter.com/CXjzpsOnQt

— DONNY (@Dan_Farber) January 23, 2017
Leave a Reply