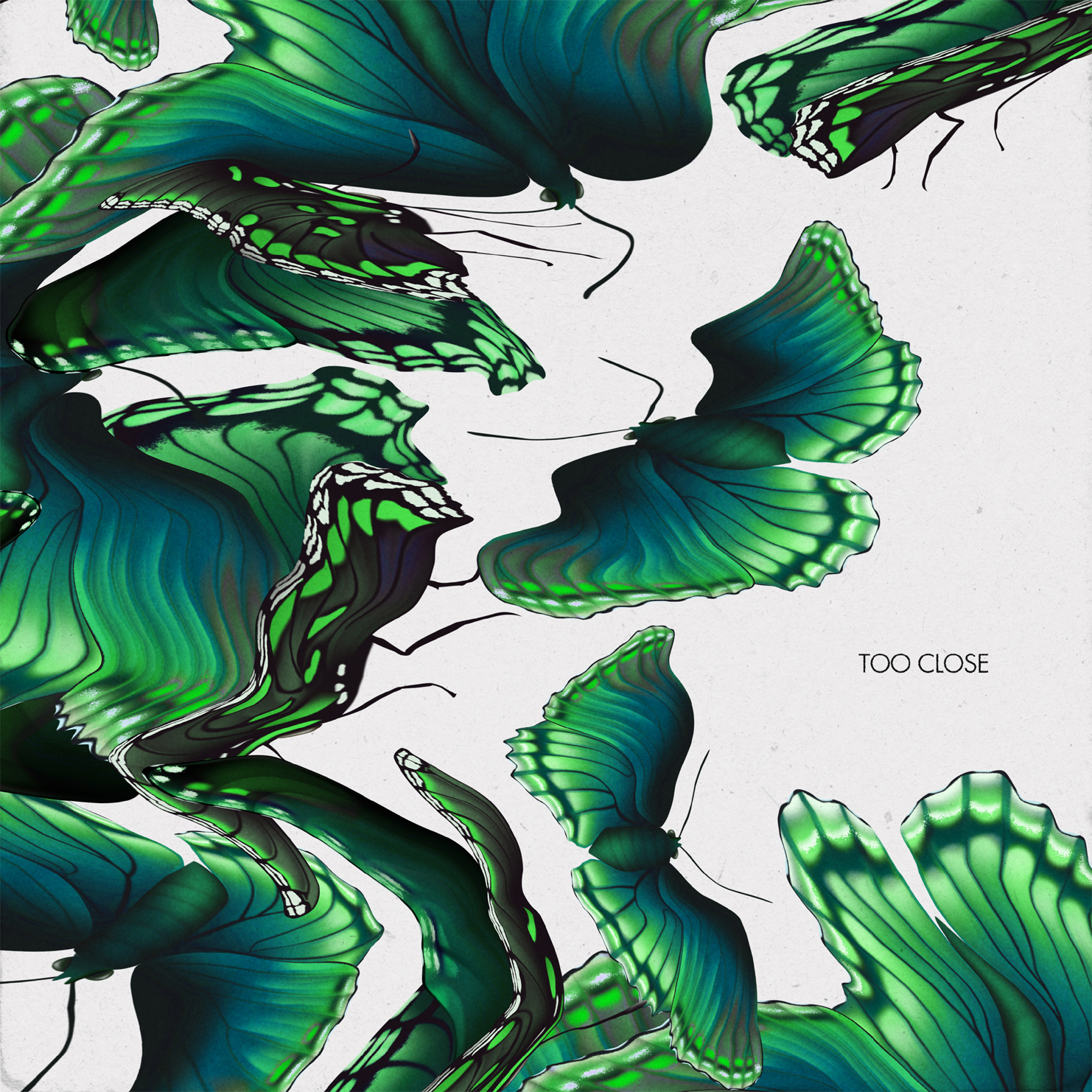 Daniel Allan has released the third single off his upcoming EP, "Too Close," featuring Bloody White off his highly-anticipated EP, "Overstimulated," which drops in January.
The new song is emotional and honest offering that digs deep into the self-discovery processes that Allan went through during the making of this EP. It feels like a modern love song with a hint of hope while utilizing Bloody White's somber, soothing vocals combined with the lyrics that tug at the heartstrings from the moment the song begins. "Don't you get too close.. Always seem to hurt the things I love the most," White croons, setting a contrast between Allan's signature gated bounce style.
Daniel Allan told us that "Too Close is the epitome of the theme surrounding Overstimulated. The song is my warning for the people in my life that have gotten "too close" to me, because they're the ones that are often hurt the most by my actions. I get so hyper obsessive with working on music that I just cut everyone out and that can really weigh down on people."
Enjoy it below.
Leave a Reply