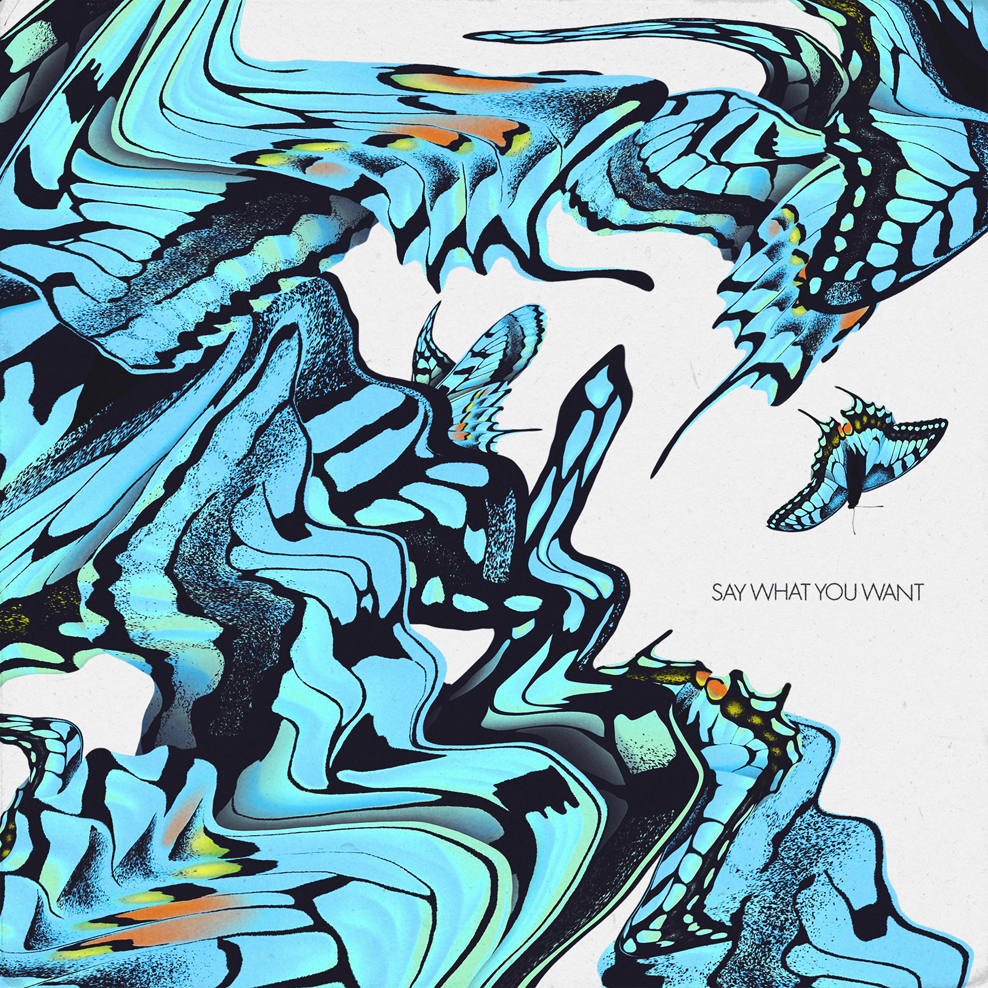 LA-based producer Daniel Allen is back with his new single, "Say What You Want," featuring DEEGAN, which is the lead single from his upcoming EP, Overstimulated. The project was crowdfunded using crypto through Mirror – raising 50 $ETH, or approximately $190k in a day from fans. Backers purchased NFTs with exclusive benefits like VIP tickets and received $OVERSTIM tokens to participate in governance. The full campaign can be found here.
The new song combines silky production with an irresistibly catchy topline. It's an encouraging anthem to one's own self and features the inspiring chorus of "I don't wanna waste my time doing what you say / you can call it off cause I'm on my way."
Daniel Allen told us that "Overstimulated is a project that comments on my personal journey and its overwhelming nature. When life gets hectic, my primary coping mechanism is to lock myself in a room and work it out with music. Sometimes I don't really know how to communicate, so I suppose this project is my way of sharing that experience with the world."
Enjoy it below.
Leave a Reply