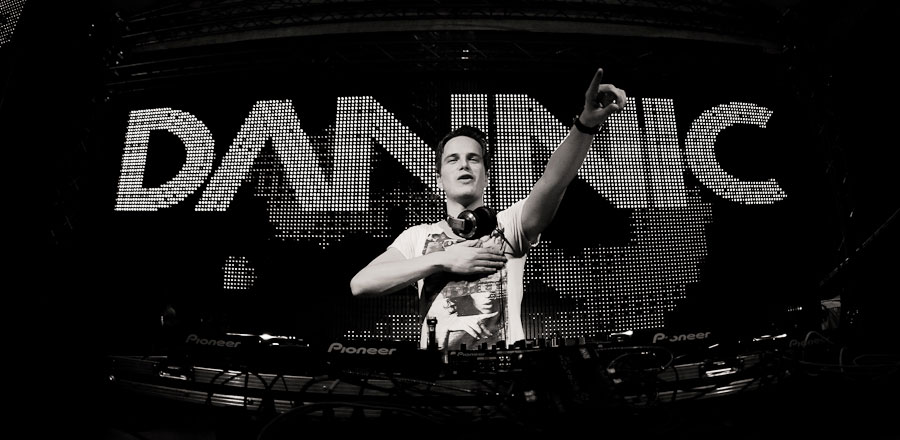 Dannic is an amazing DJ. You may know of his hot podcast, Front of House where he plays hit after hit. He decided to take to a new venue now by giving his fans a behind the scenes look at what he does. This shows the uncensored views of what he does in the studio, his interactions with DJ's such as Hardwell, as well as other things. He promises to show backstage footage especially of Ultra Music Festival. You'll see guest appearances and all. What is cool is on this first episode, he gives you a preview of his new track with Bright Lights, "Dear Life." Here is what Dannic has to say and episode 1 of #FrontOfHouseTV.
Front of House TV brings fans into Dannic's world and gives them unprecedented access to his inner circle. Each episode explores different topics and follows Dannic through the trials and tribulations he is confronted with. Despite being one of the leading faces of the emerging new generation of house artists, for many Dannic still remains an enigmatic figure, Front Of House TV purpose is to address this malaise and discover the real persona behind the artist.

The first episode explores his workflow whilst in the studio and touches upon his relationship with Revealed Recordings boss & friend Hardwell and understanding the integral relations between artist and management. Subsequent episodes promise to deliver exclusive backstage footage, thoughts and inspirational insights into his recent Australian tour and his upcoming gigs at Miami 2014. The series will also preview his forthcoming track and first ever working with vocalist 'Bright lights,' titled 'Dear Life' this is due for release at the end of March. And much like the 'Front Of House TV' series will open a further connection between Dannic and his ever-growing fan base.
Leave a Reply