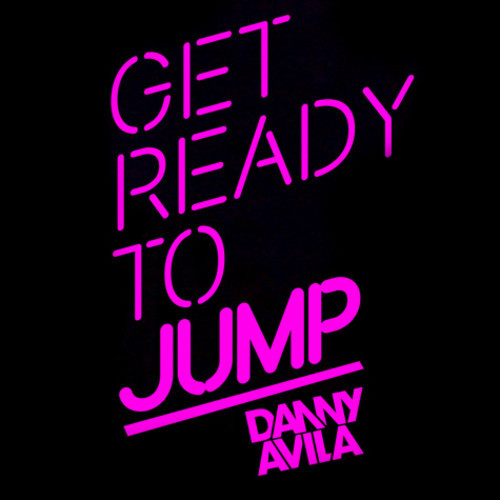 Eariler today, Danny Avila, a rising star in the EDM scene, released the newest episode of his radio show "Ready To Jump." This marks the 34th episode of his radio show and features many huge artists such as Hardwell, Alesso, Vicetone, and more. This mix is perfect for electro house and progressive house fans and is guarenteed to get any crowd dancing. Stay tuned after the break for more information on Danny Avila.
Danny Avila – Voltage
HIIO – Get up
Lovetone – Smokes
Dirty South & Alesso feat. Ruben Haze – City of Dreams (Showtek Remix)
Hatrias, Nom de Strip – The Nothing (Hot Mouth Remix)
Lovetone – Detonate
Diplo feat. Mike Posner & Boaz Van De Beatz & Riff Raff – Crown
Torro Torro – Gotta Know
ID – Tsunami
Raise those Hands – Fall into the sky
Autoerotique – Asphyxiation
Vicetone – Tremble
Afrojack – Peanuts
Hardwell vs Marcus Schossow – Apollo Reverie (Danny Avila Mash-up)
Marcus Schossow & Sebjak – Kemi
Spencer & Hill feat. Mimoza – Let out da freak (TV Noise Remix)
If you want more amazing mixes and music from Danny Avila, follow him on SOUNDCLOUD and TWITTER and be sure to like him on FACEBOOK!  Cheers!
Leave a Reply