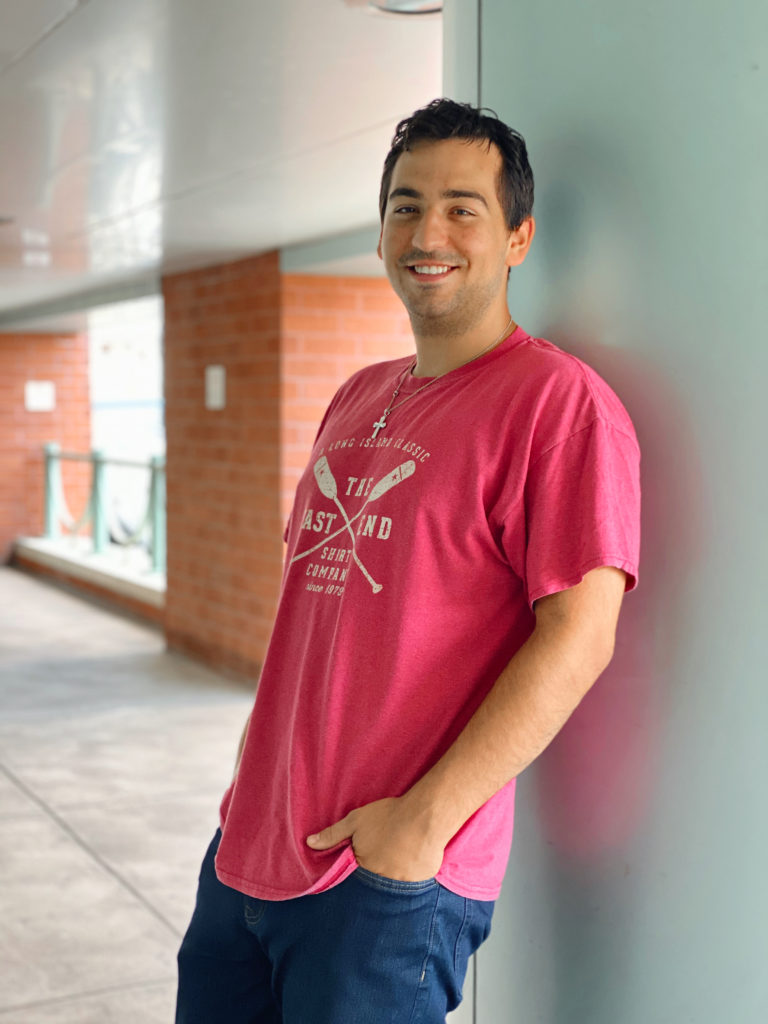 Danny Spade is a solo producer who is carving his own lane out as we head into the new decade. "Hooked," is a symptom of the hard-work put in for the young artist, capturing a fulfilling message with a production-packed beat – all in one track.
Music has never quite left the side of Spade all of his life. An example how how embedded he is in music culture being: his graduation from none other than Berklee School of Music, a noted school of prestige to say the least.
"Hooked" carries a certain independent energy and embodies the life experience of this artist within – Danny Spade past singles have gone on to receive unique success previously, many signs show this one is on a similar path.
Boasting his own solid steam and hype, now once-again linked with his ever-improving music, "Hooked," is a win from many perspectives.
Leave a Reply