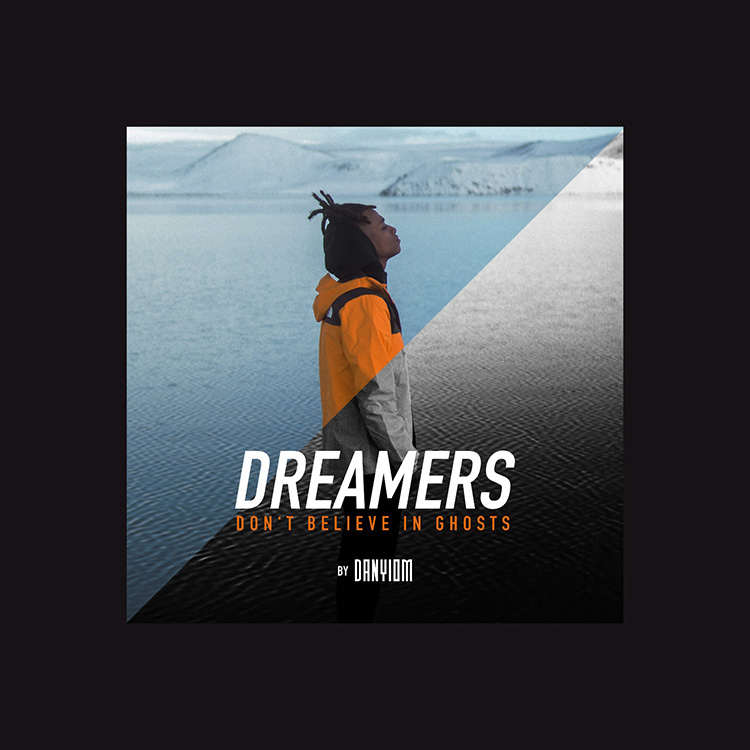 It's New Music Friday and we've got the latest single from rising Berlin artist Danyiom, who returns with "Dreamers Don't Believe In Ghosts." Having made a name for himself with his debut "Echo," his new cut is a true mix of genres combining pop, rob and electronic sounds that show his huge promise for 2019.
"Dreamers on't Believe In Ghosts" manages to live up to its name, feeding our mental state with encouragement, recognition, and genuine pleasure. The track experiments in its production style, blending clinically bubbly keys with a tame trap beat, creating a uniquely polished sound alongside Danyiom's sultry voice.
He reflects on this single, saying: "In my song, my goal is to get other young people and artists to pursue their dreams and not to be told by anyone that something is unattainable – if you work hard and believe in it."
With more music set for release over the coming months, "Dreamers Don't Believe In Ghosts" is the perfect taste of what Danyiom has in store. Take a listen for yourself.
Leave a Reply