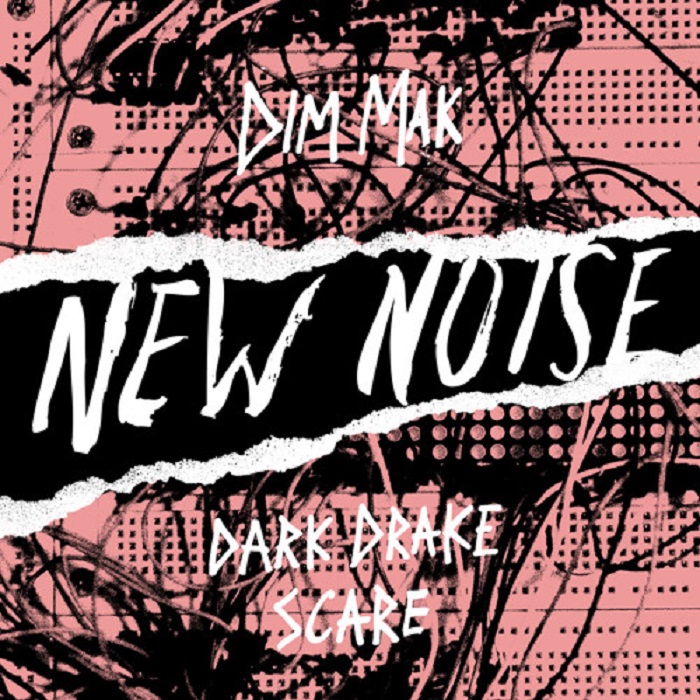 It's Thursday, and that means another new track from Dim Mak's New Noise playlist that you can download for free. This week it is Dark Drake and his killer electro track "Scare."
While it may not scare you when you listen, the high pitch sounds throughout the song certainly remind me of someone being scared and screaming bloody murder. This electro banger is a fun song to shake your ass to as the beat changes up with every drop and you are never sure what you'll hear next. Dark Drake has shown us once again that he is capable of producing tracks that everyone will love while keeping his sound unique and fun.
When you listen to the track below (don't forget to download it), you'll notice that the melody changes with each drop though the listener is always engaged and dancing. This is something that takes work because when a song switches things up too much, some people forget that it is the same song playing. Hear what I mean below and enjoy! Check back next week for another new track!
[soundcloud url="https://api.soundcloud.com/tracks/211823297″ params="auto_play=false&hide_related=false&show_comments=true&show_user=true&show_reposts=false&visual=true" width="100%" height="150″ iframe="true" /]
Leave a Reply