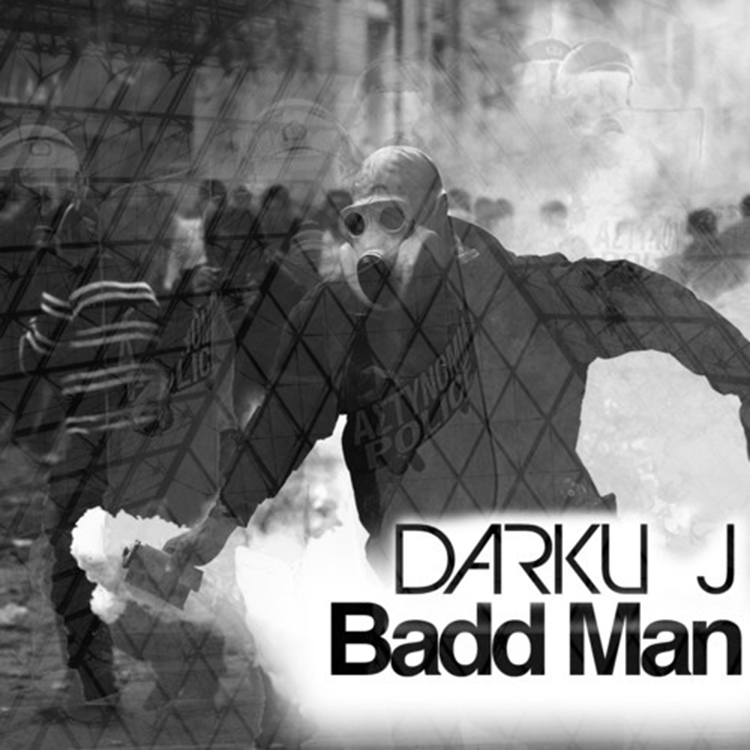 Leave it to my buddy Darku J to not talk to me in a while and then come out with an awesome track. Seriously can't remember the last time him and I spoke and randomly received a message on Twitter about this track. Let's talk about this track. It is a fantastic big room house track that big drops and very juicy kicks. I mean, this is a track to regain my attention like it is nobody's business. You need to do yourself a favor and check out this track right now!
Check Darku J out on Facebook, Twitter, and Soundcloud.
Update: Darku J wants me to share this video with you. Tell him he needs stuff on his walls. They look so bland!
Leave a Reply