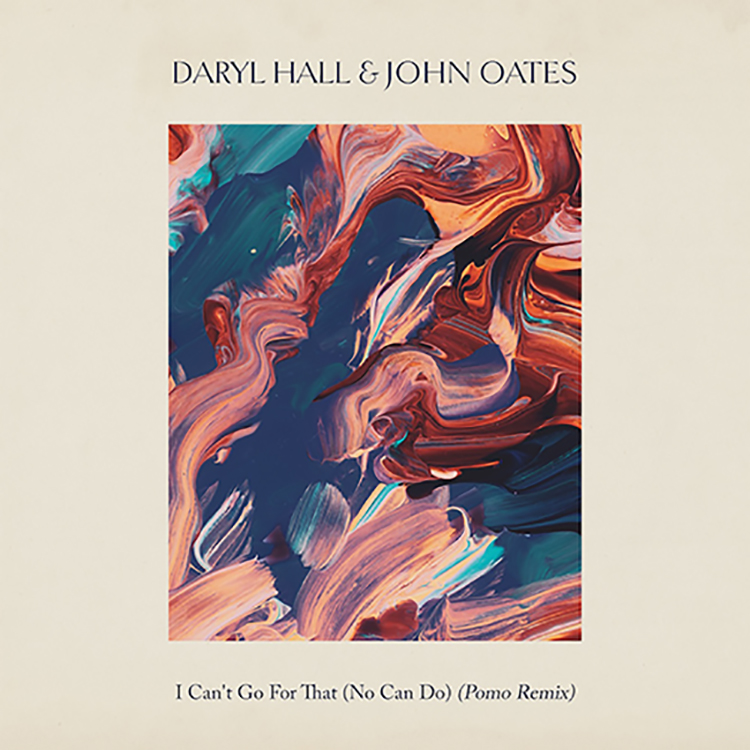 Maintaining all the components that made it a worldwide hit back in the 80s, Pomo has just reworked the ever wonderful "I Can't Go For That" (No Can Do) by Hall & Oates for a new release through Ultra Music – out now.
The electronic artist has been steadily building his reputation with some big name remixes previously and the gorgeous "Fall Together" ft. Harrison Brome that dropped earlier this year, also on Ultra. His remixing here is absolutely stellar; placing in fresh groove and ascending energy, led by some extra vocals.
You can purchase this edit here. 
Leave a Reply