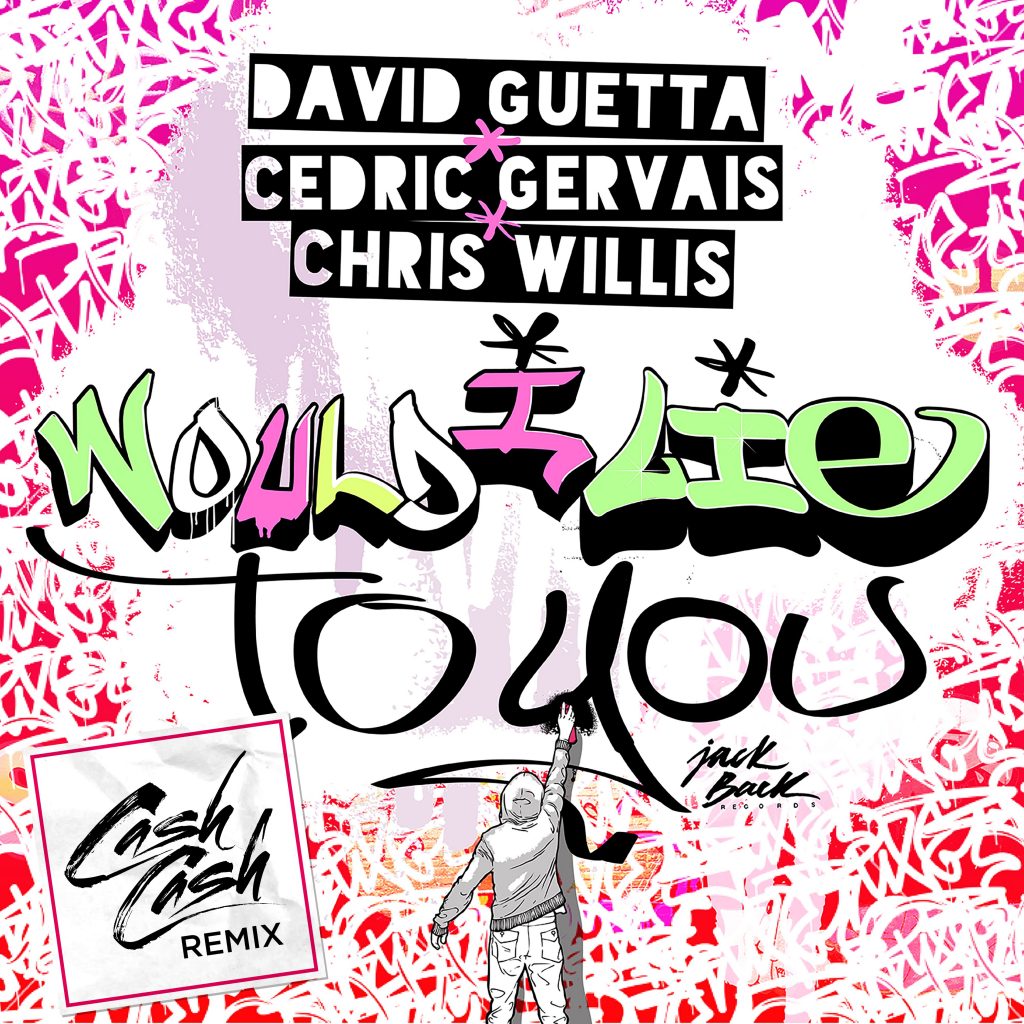 David Guetta and Cedric Gervias released "Would I Lie To You," a funky single back in September and created quite the buzz. Now we have official remix from the New York trio Cash Cash, and they never disappoint. The soulful vibes of the original, have been replaced by a heavy club production that will make you move. Those pitched vocals, massive chord progression, and heavy bass plucks give this song tons of energy sure to light up any stage.
"When David and Cedric asked us to remix their new song, we knew we had to take a swing at it." "David's a legend and Cedric's always been a homie so we made sure to give it some extra TLC. We took the song in a more aggressive direction to try and spice things up a bit and had a lot of fun doing so." – Cash Cash
They definitely got the stamp of approval from Guetta himself, as he has been rinsing this in his sets all summer. Make sure to check out this massive remix from Cash Cash.
Leave a Reply