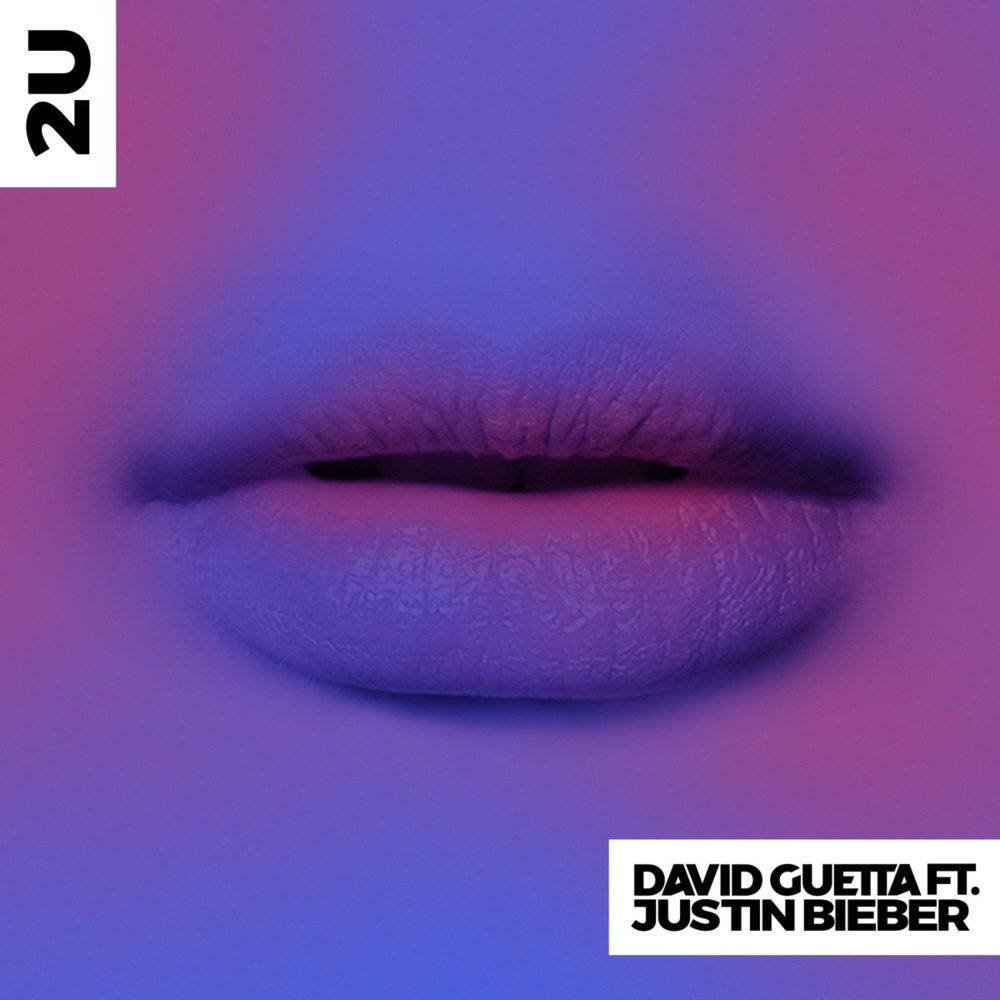 Social media blows up every time that Justin Bieber has new music out.  At this point, it doesn't even need to be his track, just a track that he falls on.  This latest track, linking up with David Guetta (Who came out of the woodwork) brings the latest in a series of tracks that could be classified as "summer bangers".
David Guetta, trying out a different subgenre of house, gives listeners a drop that I have not heard in his discography that really shows where his skill is.  During each verse with Bieber, the focus is on the lyrics with the beat slowly building underneath as the build leads to the drop.
Make sure this is on your summertime playlists, cause I know it'll be on mine.
As an added bonus, the very visually appealing music video
Leave a Reply