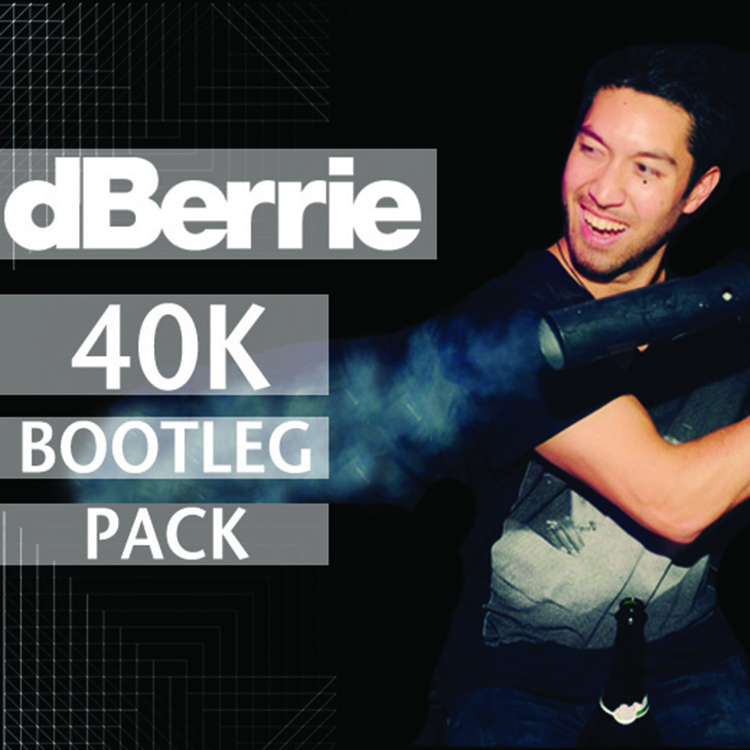 A bit ago, dBerrie hit 40,000 fans on Facebook and as promised, he released a bootleg pack with some awesome mixes. On top of the bootleg pack, he put them all together as a minimix for everyone to enjoy. So essentially, you get 5 dBerrie bootlegs and one minimix consisting of those 5 bootlegs. First check out the minimix. It is dirty and awesome. Best of all, it is free to download and enjoy!
Click here to Download the Minimix
dBerrie also shared the tracklist:
(0:01) dBerrie vs. Empire of the Sun – Alive & Malfunctioning (dBerrie Edit)
(3:09) Blasterjaxx vs. Calvin Harris & Example – We'll Be Coming Home In Fifteen (dBerrie Edit)
(5:59) Dave Silcox vs. Zedd – Voodoo Gives Me Clarity (dBerrie Edit)
(9:20) W&W & Ummet Ozcan vs. R3hab & Bassjackers vs. Madeon – The City Code Raises Those Hands (dBerrie Edit)
(11:45) Alvaro & Mercer vs. Gregori Klosman & Wahlstedt – Come On To The Jungle Bitch (dBerrie Edit)
Those are the same songs you can download individually if you click here.



Leave a Reply