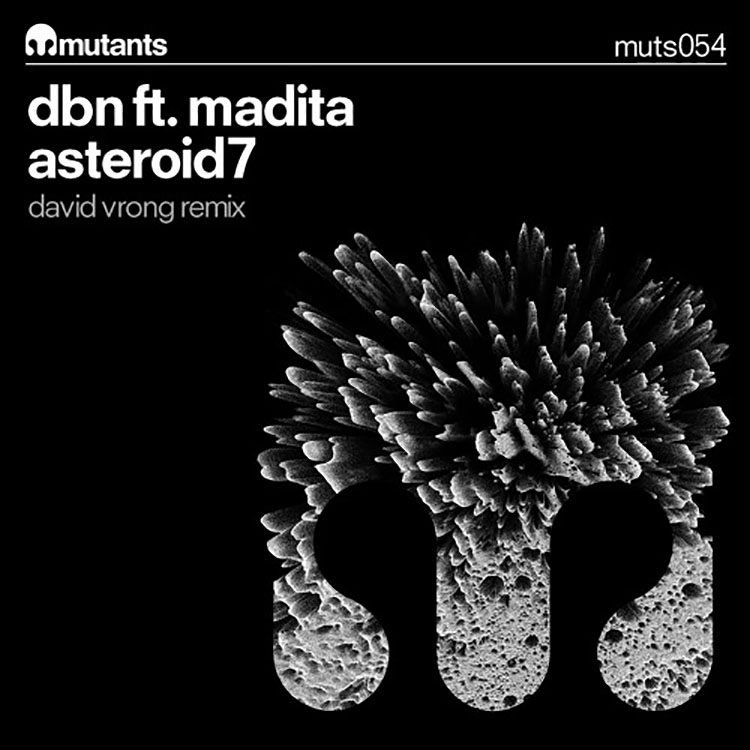 What do you listen for first when someone shows you a new track? A vocal, the bass, some percussion, recognizing the chord progression? It's different for everyone, but sometimes a track takes control and reaches out and grabs you with a few of those.
'Asteroid7' does so with a beautiful vocal and an enchanting bassline that hooks into you and refuses to let go. It's got that deep/future house vibe that you cannot escape from; and with vocals that enhance the entire mood…
Not much you can do but bob your head, tap your feet and practice the chords with your fingers in midair. It's infectious, and no one would blame you for doing it. DBN gives us so much in just one track that it is easily worth a few listens, at least. Check out the song below and let us know what you think. I'm sure you'll agree, this track doesn't sit back and wait to be noticed, it goes out and gets it.
Leave a Reply