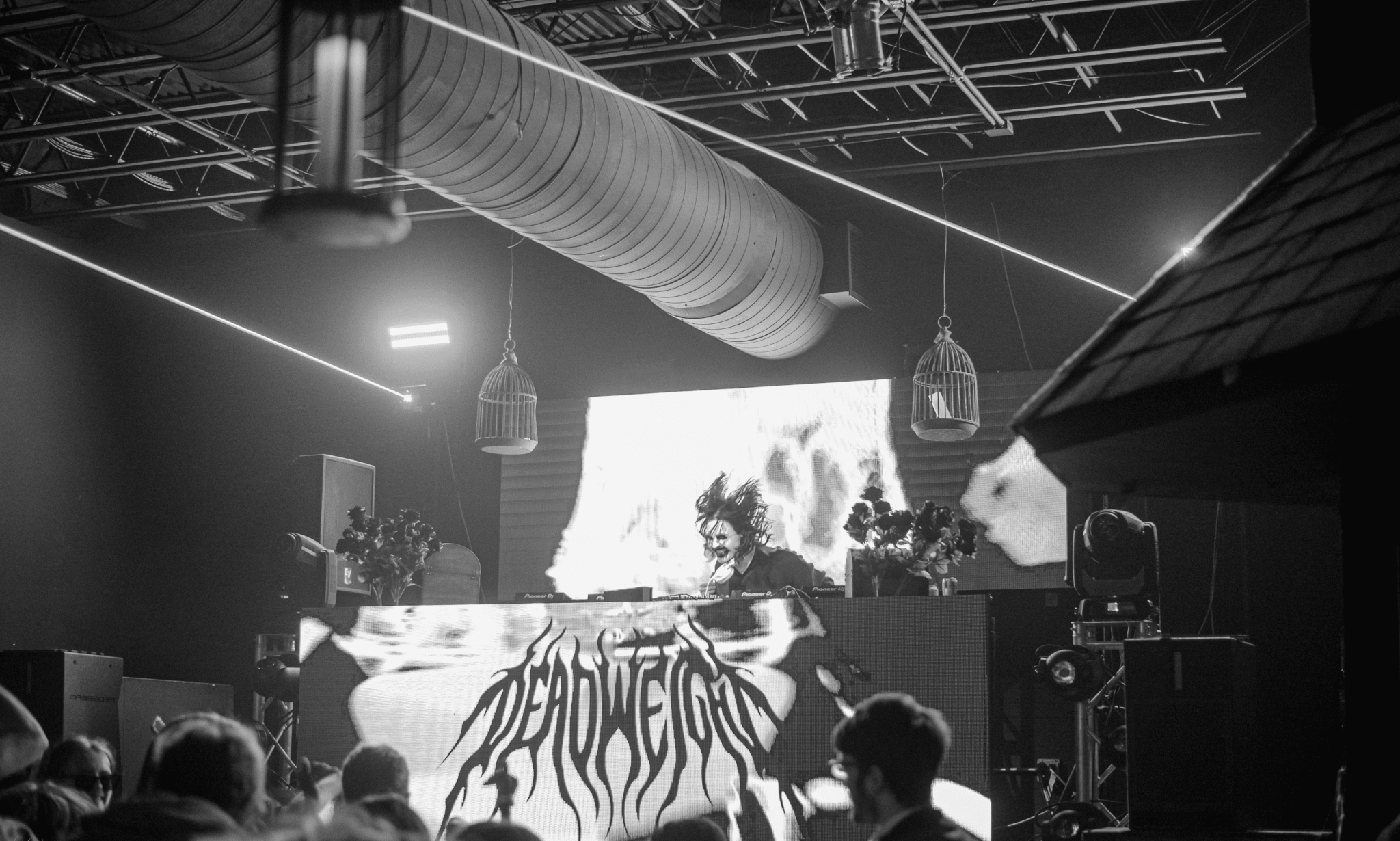 Dead Weight is a fresh face within the bass scene with "The Swarm," an unexpected hit to the system. The sound designs and the ideas within this track are absolutely ferocious. Dead Weight puts his all into to what he makes, "The Swarm," representing this testament to a tee. The music is far from a surface level endeavor this guy is doing as a hobby, rather it's connected to his soul and a huge part of what he feels is his purpose in life currently. One of the greatest gifts that music can have instilled in it is a complete passion and focus of the artist that makes it. This is certainly what is happening with Dead Weight and the direction is choosing currently.
"The Swarm," has a meaning connected to it that may not be so apparent. "The Swarm," highlights how stressful situations are out of our control many times and dogpile on top of us. In this moment, you can give in or you can fight back. The song acts as an anthem when the mind is in lock-step with the attitude of resilience.
Labeling the sound 'deathstep,' artist Ollie provides the soundtrack to fight your inner demons. Sharing a sound that is riddim and dubstep inclined, one could say his energy is somewhere between Slipknot and Skrillex. When doing a show, a painted mask is place upon this artists face, allowing a more profound sense of fantasy to overcome that audience.
For Ollie, the 'deathstep' sound is just getting it's feet wet. If you like what you hear, following him for more music to be revealed when the time is right.
Leave a Reply