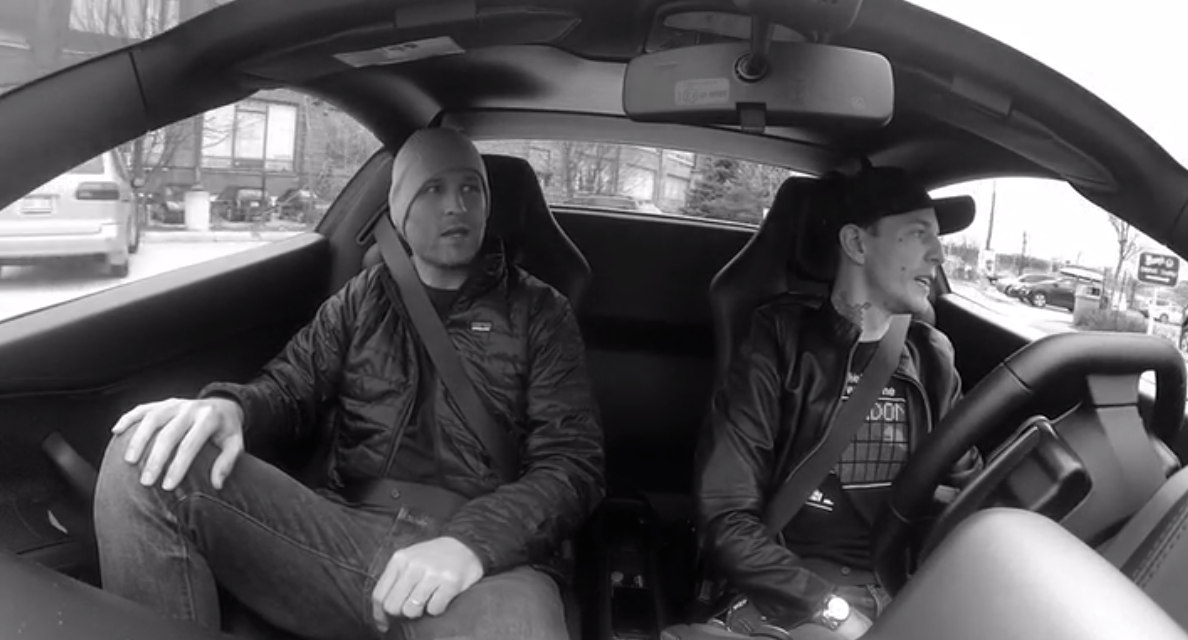 Downtown Toronto.
Deadmau5.
Kaskade.
And hot chocolate?
You know that everyone will hang on every word in this video.
Oh and apparently Kaskade can be confused with Deadmau5?
These two EDM legends take a drive through the streets of Toronto on their way to get some coffee and talk about everything from Toronto traffic, limiters, lookalikes, Kaskade's Redux tour, scalping and the art of vinyl mastering.
The conversation is certainly candid as Kaskade talks about his experience with a scalper in Toronto and how the entire point of the Redux tour was to get back to basics and play smaller shows like it used to be. Kaskade points out that Deadmau5 would have handled it much better, probably because Kaskade was too nice to the kid. Lets hope we see a Deadmau5 scalper video sometime soon.
Deadmau5 also asks Kaskade about any albums he is putting out, to which Kaskade mentions the Redux vinyl and how the there were lots of complaints about it not being digital. Kaskade mentions it will be a possibility, but no word yet.
We also get a glimpse at a potential future coffee run with Deadmau5 and the mayor of Toronto, Rob Ford that had to be canceled for now because of some issues.
Watch the video and see for yourself!
Oh, that hinted collab better happen.
[youtube http://www.youtube.com/watch?v=o_Qtrag_N9g&w=560&h=315]
Leave a Reply