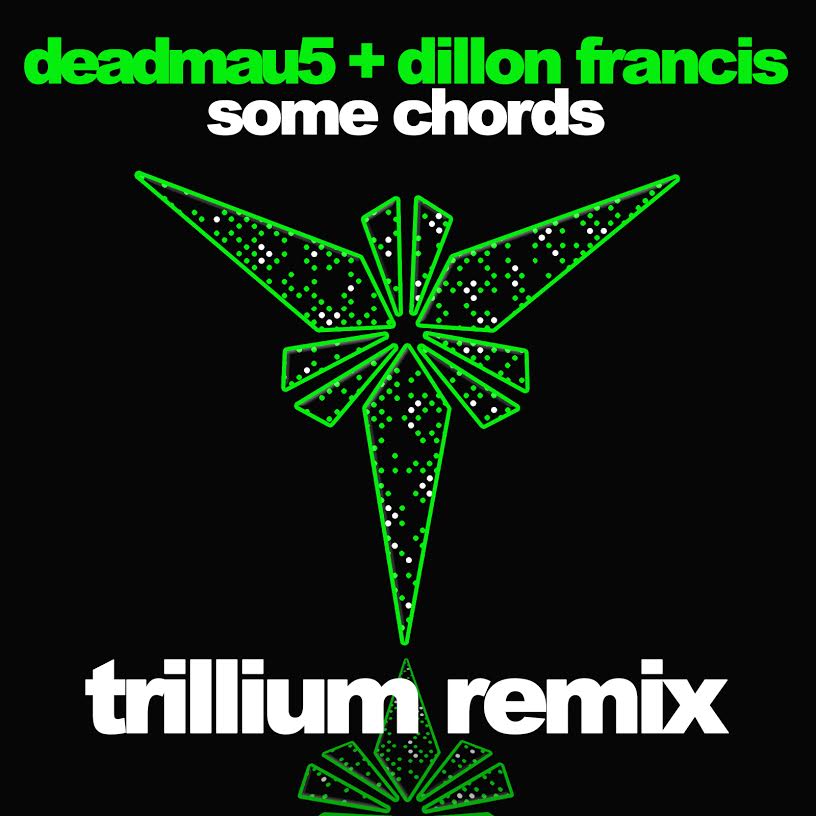 Remixing a legendary song is no easy task. Dillon Francis took on the project and crushed it. Then, they announced a contest to remix the remix, and Trillium knocked it out of the park.
"Some Chords" is an instrumental track, and many remixes keep to this. Trillium decided to up the ante and include vocals along with remixing the instrumental portions. The vocals do not overwhelm, and are not played throughout the entire track. There are plenty of remixes where the vocals do not match up or the pitch is off, but not here. Trillium's vocals add depth to the song without taking away from the original. The vocals add a layer of complexity to the melody that changes with every interlude.
The original "Some Chords" song can be heard by listening closely. The familiar melody is blended seamlessly with the Dillon Francis remix that we have heard so often as of late. I love that the original feel of the song remains in tact. There is a large pause where the song seems to start over with the slow intro from the original. The vocals return here and help bring us into the second half of the remix where we are treated to a mix of the original Deadmau5 version, the Dillon Francis remix, and then the Trillium remix.
It isn't easy to remix a remix and add something as dynamic as vocals into a song that did not contain any before. The remix contest begins voting at 2 am est on January 27th. Make sure you get to the Beatport voting page and vote for Trillium and their incredible remix. I wish them the best of luck and I will surely be adding this remix to my own collection when it becomes available. Good luck Trillium!
Leave a Reply