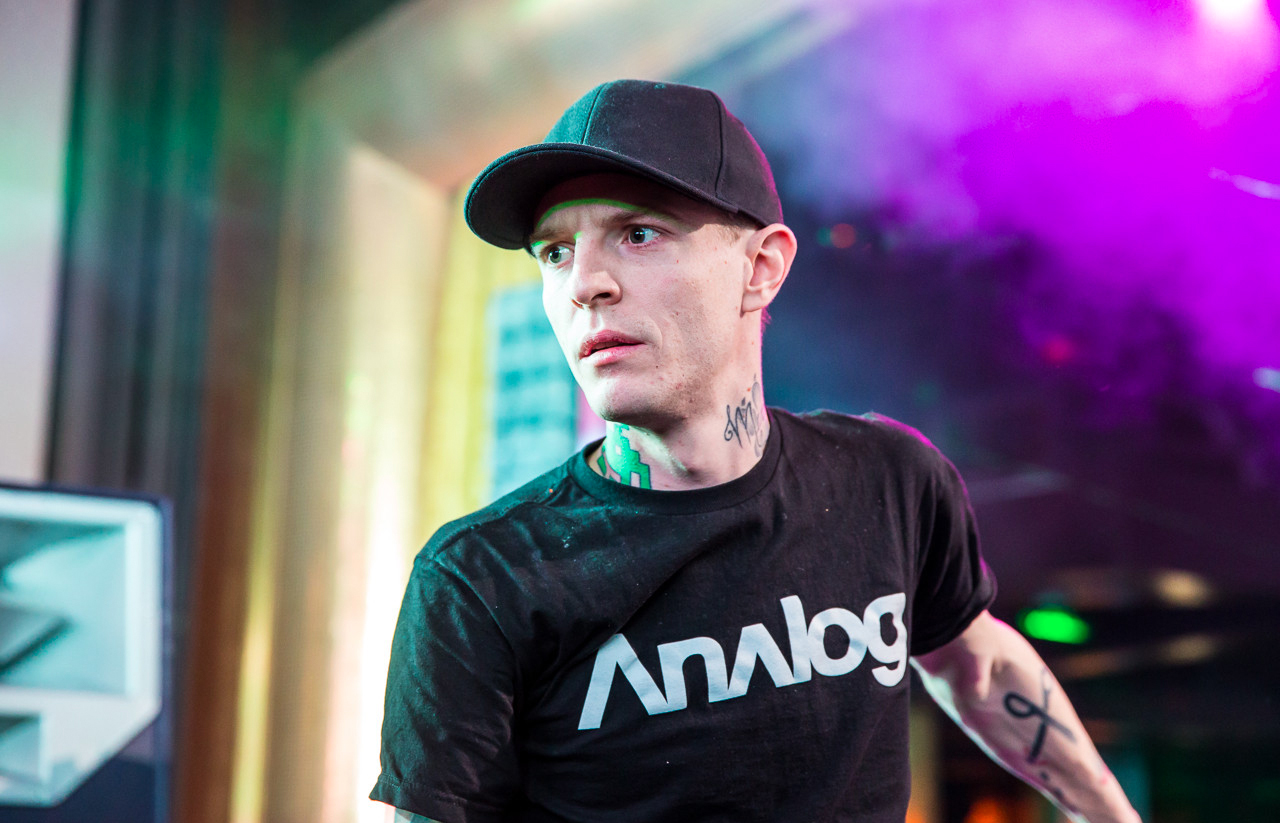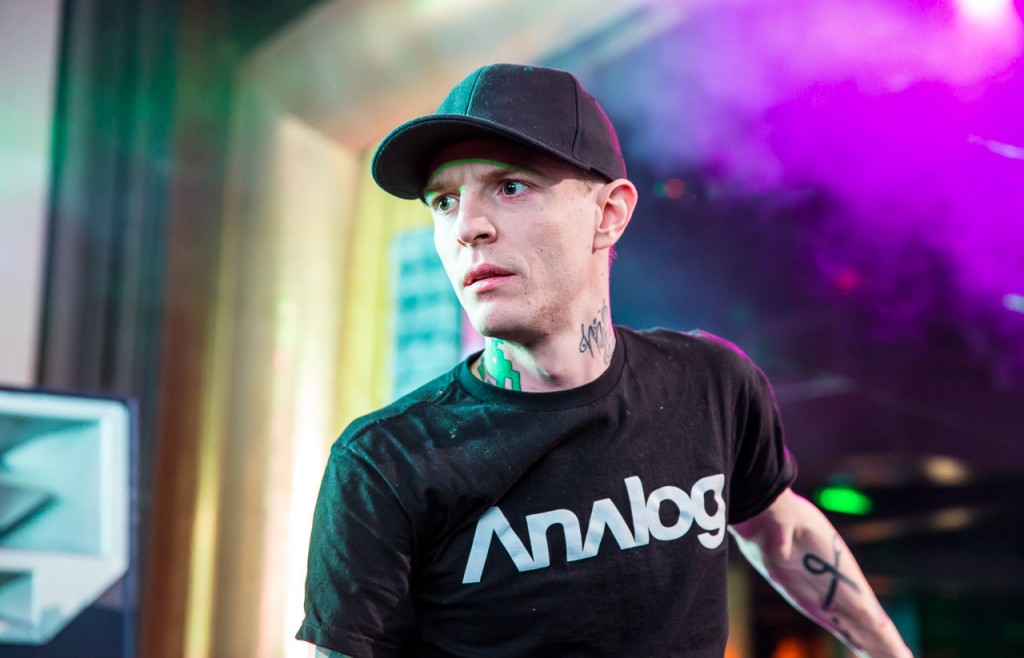 No matter what your opinion of his social media activities and his public image is, you can't deny the genius of Deadmau5. His insane production skills and his ability to use synths in unique ways, combined with his classic sound makes him one of the top producers in the electronic music genre even with the sometimes unfortunate influx of top 40 and big room, mainstream sounds we are so accustomed to hearing today.
Joel, aka Deadmau5, recently posted a new track to his Soundcloud called Imaginary Friends. It has that classic mau5 sound while also being really unique. I especially love the use of the trance synth towards the middle of the track. Imaginary Friends is filled with those amazing progressive house vibes that we have come to love from Joel.
Be sure to check out Imaginary Friends and see for yourself, once again, the genius of deadmau5!
https://soundcloud.com/fuckmylife/imaginary-friends
Leave a Reply