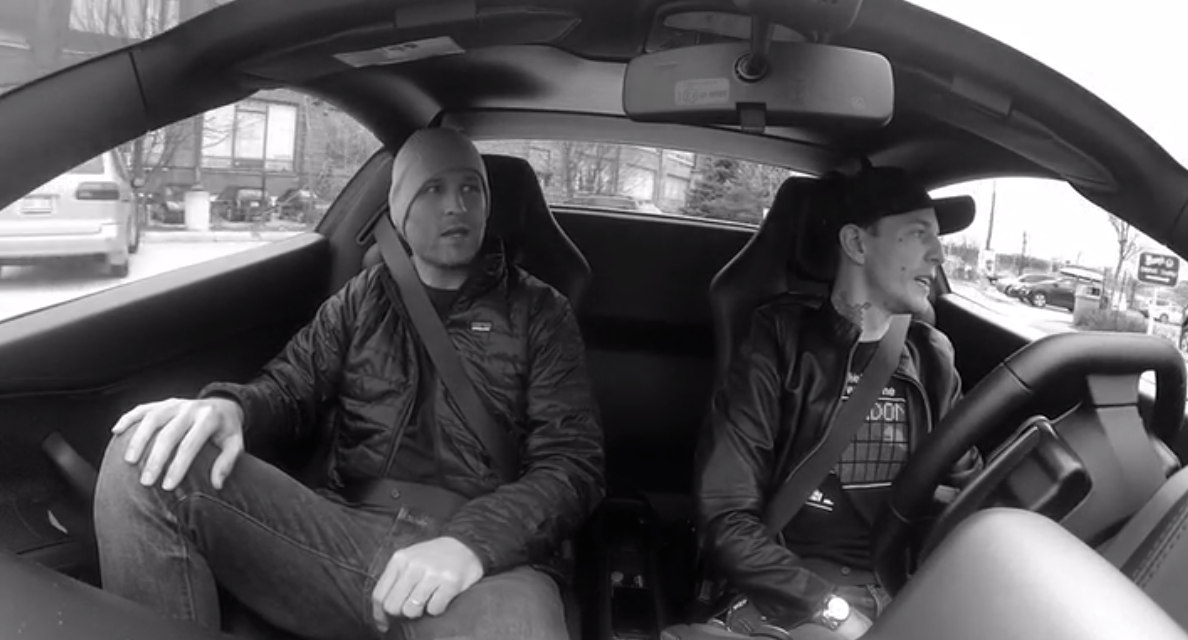 Two legends teased an upcoming collaboration all those months ago.
The world is finally ready for it, and last night, we heard the first 1 minute and 44 seconds of Deadmau5, Kaskade, and Skylar Grey coming together to make more beautiful music. What begins with a long drawn out fade-in, gives us ample time to prepare for the angelic vocals of Skylar Grey as Deadmau5 and Kaskade combine to give us the soft bass we can find familiarity in.
Harking back to their collaboration with "I Remember" Deadamu5 and Kaskade are sure to impress with this latest preview. Listen for yourself below and remember to breathe as we wait for the final version.
Leave a Reply