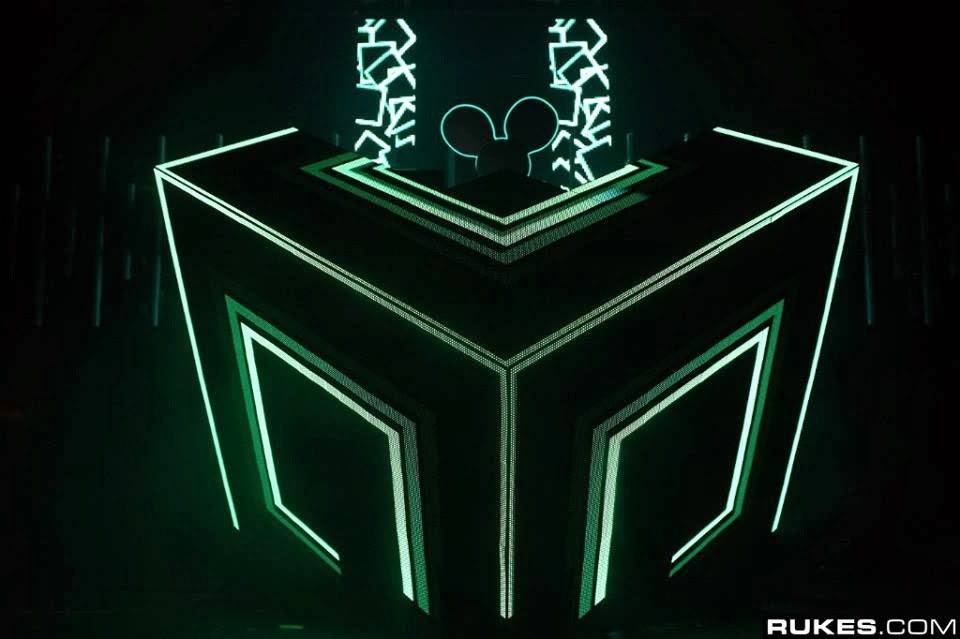 Festival season is near and we can taste the excitement, but first, awards season. The Grammy's are coming up soon and not to be outdone, Canada has announced the finalists for their Juno Artist of the Year award.
Everyone's favorite Canadian, Deadmau5, is up for artist of the year once again. He has been nominated for this prestigious award twice in the last three years. Joel's competition includes Leonard Cohen, Sarah McLachlan, Bryan Adams, and The Weeknd. We are all crossing our fingers and toes that 2015 is finally the year Deadmau5 wins an award, whether it be a Juno or a Grammy. He surely deserves something for all of his incredible work.
Deadmau5 has also been nominated for Electronic Album of the Year against Caribou, Plastikman, and Ryan Hemsworth. Two albums were released this year (one a remix album), but both were magnificent and created quite a stir.
We look forward to seeing if this is the first of many awards for Deadmau5 in 2015. An album and new tour have been announced,and make sure to stay tuned for more information regarding both. Good luck Joel, we'll see you March 15th!
Leave a Reply