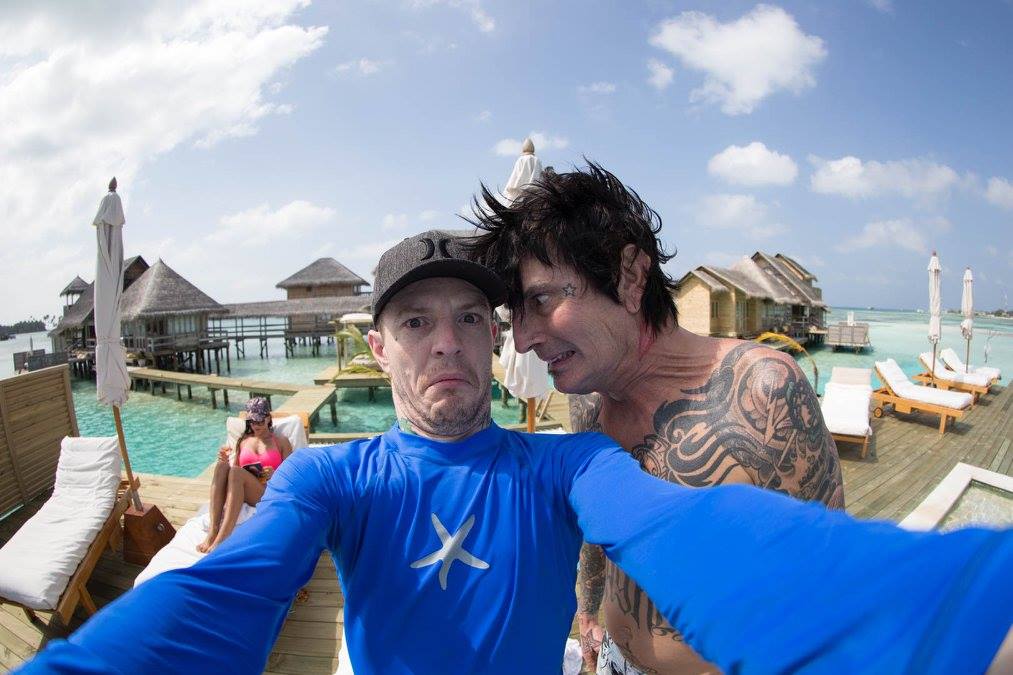 I am not going to pretend like I know what Deadmau5 does besides make awesome music and enjoy the toys in his life. He leaves social media. He comes back. He takes everything off Soundcloud and then he puts it back on. Whatever. The man does music well so I am just going to sit back and enjoy the shenanigans. I'm also going to share what he has been sharing. What annoys me (in the best possible way) is that some people would call these tracks or what they're working on done. This is just random musings of Deadmau5. That's beyond freaking impressive. Since I haven't shared much, I'll include the stuff from almost a month ago.
These tweets came out.
i miss making hiphop.

— dead mow cinco (@deadmau5) February 15, 2016
a lot of my "hiphop" or whatever… sounds… industrial ish. with a few hints of vinyl dirt / breaks… i dont think thats trap. is it?

— dead mow cinco (@deadmau5) February 15, 2016
These "remixes" came out following with the Beastie Boys and Jay-Z.
These phenomenal tracks came out yesterday. Wow.
I am absolutely in love with the fact that Deadmau5 shares what he is working on whether or not he actually does anything with these tracks. It is cool to see how his mind translates to his works in progress.
Leave a Reply