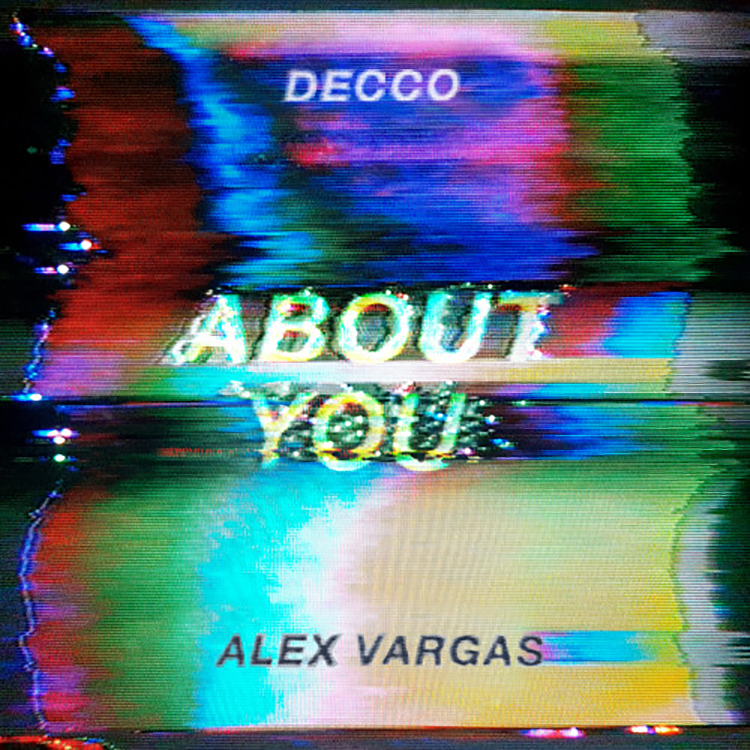 Quickly gaining widespread recognition is the new single from duo DECCO and singer/songwriter Alex Vargas. The guys have crafted an emotive, indie-inspired sound that cuts through the speakers with precision and groove.
Out right now and showcasing many different musical influences and styles, "About You" is a wicked introduction to DECCO if you've yet to hear their work. Here, Vargas' almost gruff vocals are ignited over a carefully constructed backdrop of guitar work and progressive drum work – full of texture throughout.
You can check this one here.
Leave a Reply