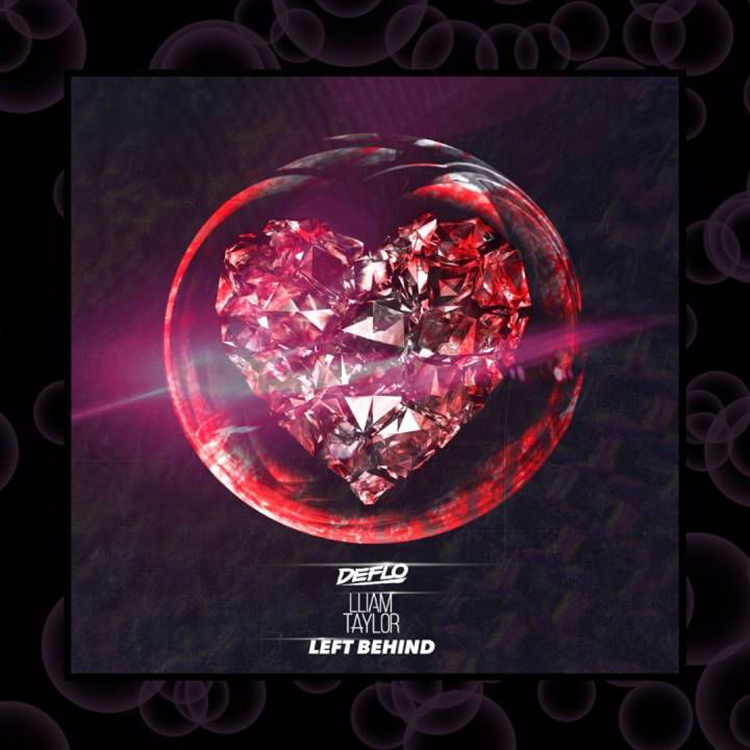 LANESANE sent us his brand remix of Deflo's "Left Behind" featuring Lliam Taylor. Now, if you're familiar with the original track, it is a melodic track that also manages to hit hard. It is one of those tracks that takes you on a wild ride with a wave of feels that continuously crashes into you. LANESANE focused exclusively on the melodic part of the track and created his remix using this.
The result was a really entertaining remix that really provides a good amount of vibes. Even with the highs on this track, you'll be flowing through this and enjoying it quite a bit. It is a nice change of pace from the original, but still honors what Deflo and Lliam Taylor have done. Check it out now and download it for free!
[soundcloud url="https://api.soundcloud.com/tracks/283685274″ params="color=ff5500&auto_play=false&hide_related=false&show_comments=true&show_user=true&show_reposts=false" width="100%" height="166″ iframe="true" /]
Check out more of LANESANE on Facebook, Twitter, and Soundcloud.
Leave a Reply