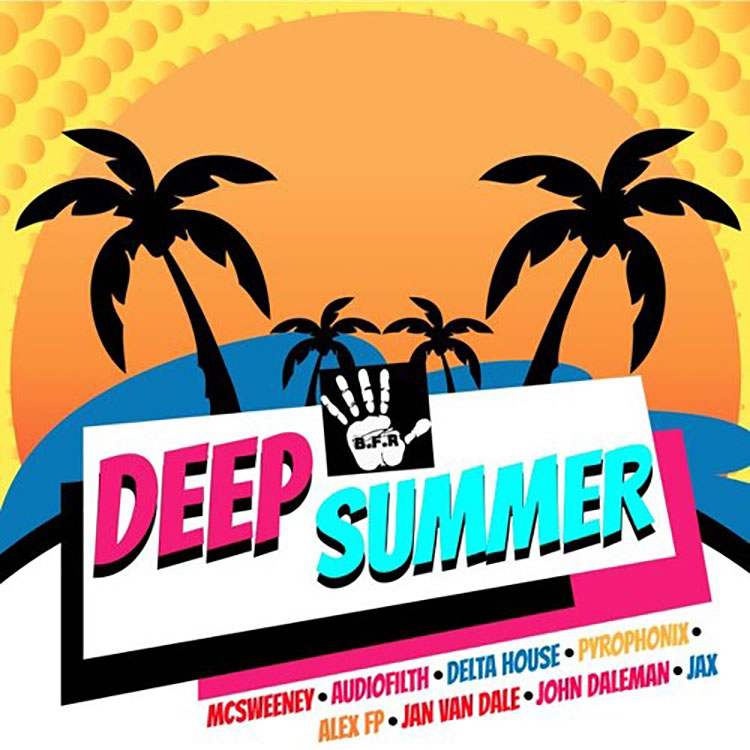 Ah my favorite, bounce. Our friends Delta House have finally dropped this track and boy what a bouncer it is. My feet are already tapping and my head is bobbing as I desperately try to stay glued to this keyboard. Melbourne Bounce does something to me, whatever it is, I love it.
You should to.
With a title like 'Hit and Run', Delta House may be giving the impression that this track hits you and then is gone without a trace, but really what happens is you are hit with that bounce and you run with it, loving the sound and the infectious nature of Melbourne Bounce. While the depth of the title is not necessary for everyone to indulge in, the track certainly is as Delta House gets crowds going with the signature Melbourne style and some higher pitched samples to really make it their own.
Out on Been Fingered Recordings, Delta House are ending the summer on an awesome note up here in the northern hemisphere, while down in Melbourne, this track is sure to kick off the spring and summer. Listen below!
Leave a Reply