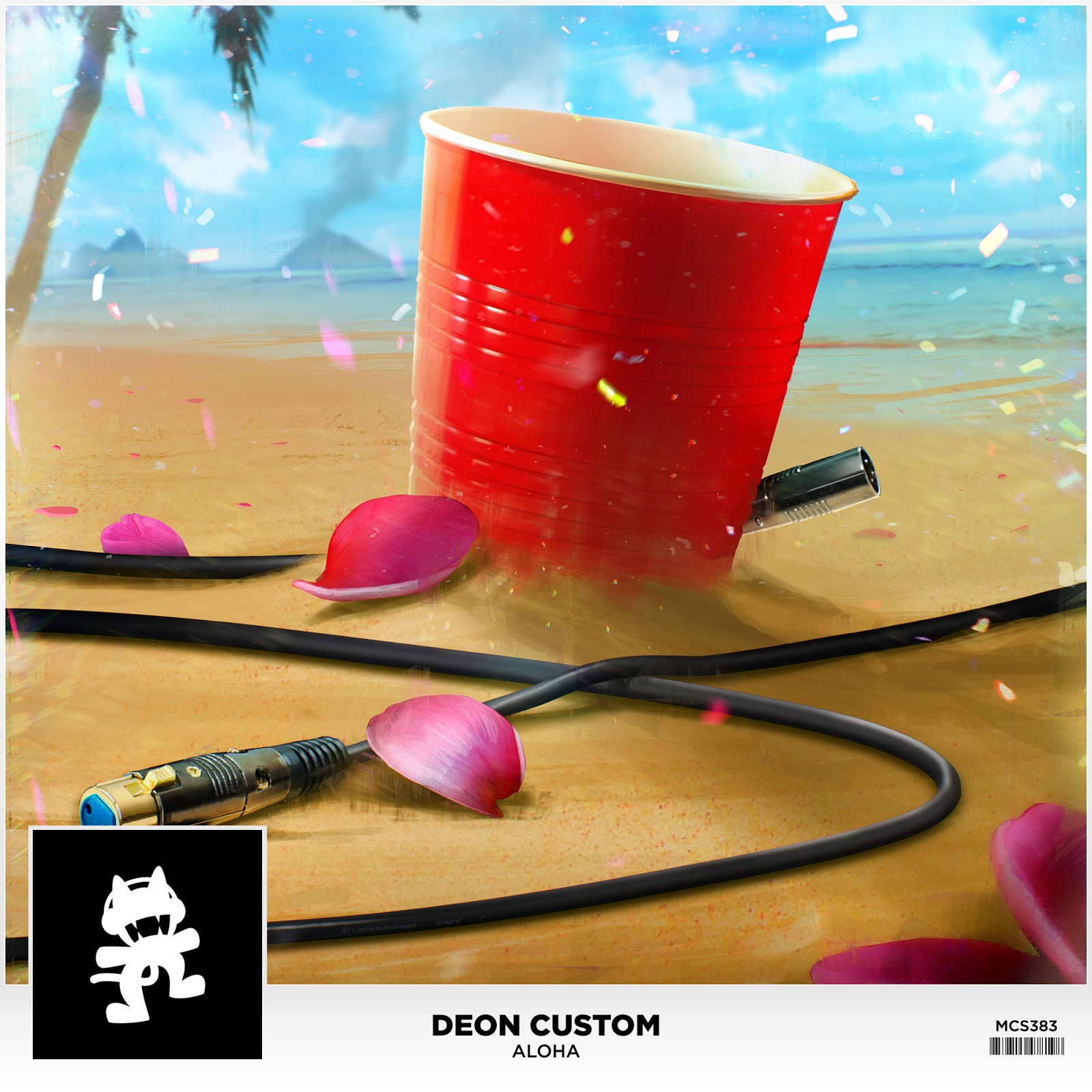 When you're a kid, you associate some animal or object with every letter of the alphabet. X usually gets one of two things; x-ray, or xylophone.
Only one of those is an instrument, and when is the last time you heard a xylophone in a piece of music that wasn't a toddler banging on a toy? Check out 'Aloha' by Deon Custom and you'll understand what I'm hearing. A wonderful piano leading into the characteristic sound of a xylophone. The future bass element of this track comes through and compliments the unusual sounds very well.
The bass comes in after and a little of the trap influence can be heard while the summer-y vibe continues and gets your spirits lifted in a way only those summer feels can. Check out 'Aloha' below and leave a comment letting us know what you think!
Leave a Reply